Network related problems can be pretty annoying especially if they occur when you badly need to use the Internet. However, most of the time, they're not really that serious. In fact, a little reboot can take care of the problem already. All you need to do is perform some basic troubleshooting procedures to be able to know what caused it and how to fix it.
In this post, we will show you how to fix your Galaxy F22 that's having some difficulty connecting to your Wi-Fi network. We are going to consider all possibilities, and then rule them out one after another until we can determine the cause and hopefully be able to fix the real problem. So if you're one of the users that's bugged by this issue, here are the things you should do: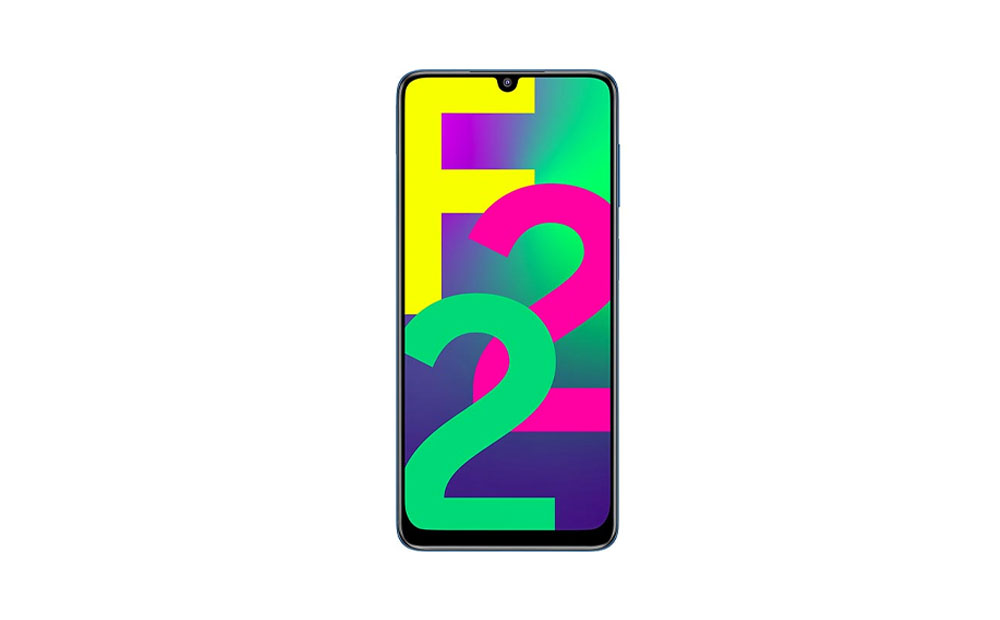 First solution: Restart your devices
This, of course, includes your phone and your router. It's important that you do this procedure first because most of the time, issues like this are just due to minor glitches in the firmware. Rebooting your devices will refresh their memories and that's often enough to make things work perfectly again.
So for your router or modem, unplug its power cord or adapter from the outlet and leave it without power for a minute or two. While waiting, press and hold the volume down button and the power key of your phone until the phone shuts down and powers back up. Once the logo shows on the screen, release both keys and allow the device to continue to boot up.
Once your devices have finished rebooting, try to see if you can now connect to your Wi-Fi network. If still not, then move on to the next solution.
Second solution: Check your other devices
Before moving on, what you need to look into is if the problem is isolated on your Galaxy F22 or if your other phones and devices are also not able to connect to the same network. If they can do that without any problem, then the problem is with your F22 and not the network. However, if it appears like it's a network problem, then it's better to call tech support or your Internet Service Provider and have the problem fixed.
Third solution: Forget the current connection
After restarting your devices and making sure it's not a network problem, what you need to do next is to delete the current Wi-Fi connection in your phone, and then re-establish the connection between your router and your phone. To forget the connection, navigate to Settings > Connections > Wi-Fi and then tap your Wi-Fi network. Tap Forget at the bottom of the screen to delete the connection.
Once you've done that, disable the Wi-Fi service on your phone for a few seconds and re-enable it. Allow your phone to scan the area and when it detects your network, try to see if it can now connect to it. Of course, make sure that you enter the correct network password.
Fourth solution: Reset the network settings of your phone
If all else fails, your last resort will be to reset the network settings of your Galaxy F22. It's a simple and safe procedure but it has been proven to be very effective in fixing any connection-related problems in smartphones. But the thing is, it deletes all the wireless connections in your device including Bluetooth and Wi-Fi.
Here's how it's done on your phone:
Launch the Settings app.
Scroll down to find General Management, and then tap on it.
Tap Reset to view all the reset options on your phone.
Tap Reset network settings, and then tap the Reset settings button.
Enter your security lock if prompted.
Lastly, tap Reset to proceed with the settings reset.
After the network reset, let your phone scan the area again and reconnect to the network. It should work properly now provided that the problem isn't with the network device.
We hope that this troubleshooting guide can help you.