In this post, we will show you how to reset Accessibility settings on your Samsung Galaxy A51. You can use this procedure if you've changed some settings and your phone doesn't work the way you want it. Continue reading to learn more. 
The Accessibility settings contain several options to make your phone work the way you want it. Among those settings are visibility and hearing enhancements, which can be useful to people with sight and hearing impairments.
If some of those settings are enabled or changed, there are times when your phone behaves differently, and it might take time to recall what settings you have to change back to default. That's why there's an option to reset the accessibility settings on your phone.
Reset Accessibility Settings on Galaxy A51
Unlike the other resets, you don't have to back up your files and data because this won't delete any of them. Here's how it's done:
1. Swipe down from the top of the screen, and tap the gear icon to open Settings.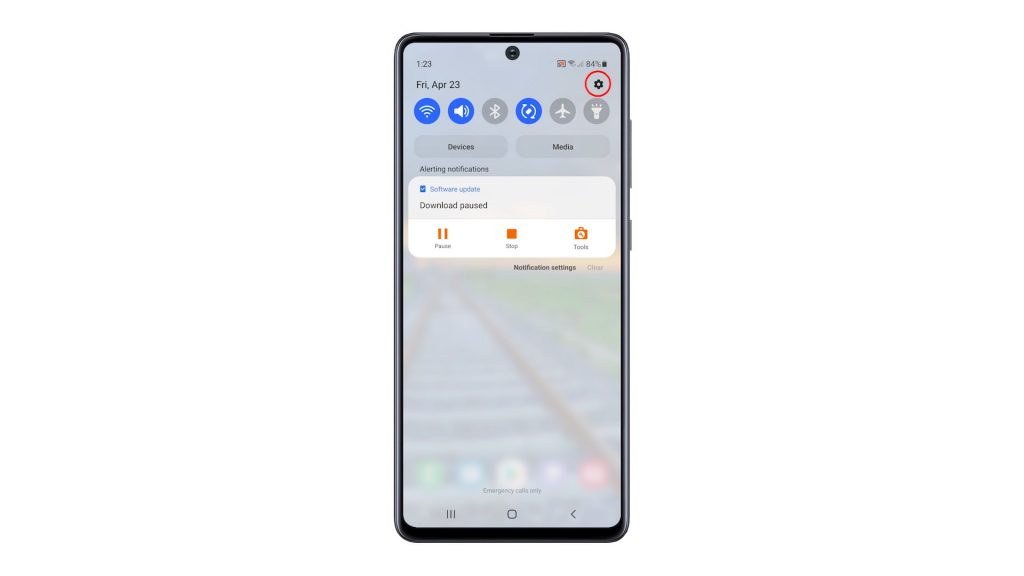 2. Scroll down to find General management, and once found, tap on it.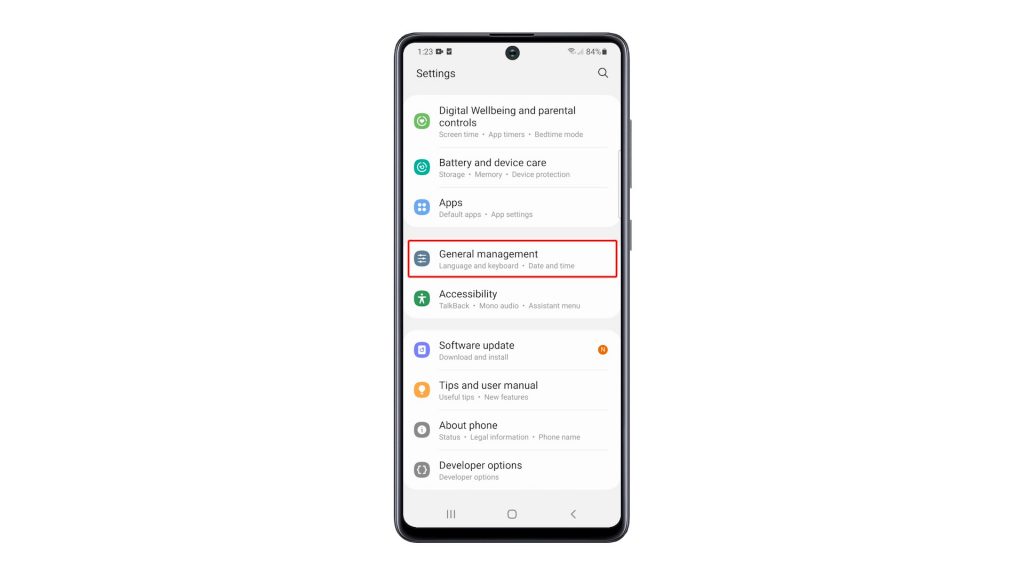 3. Tap Reset to view all the other reset options.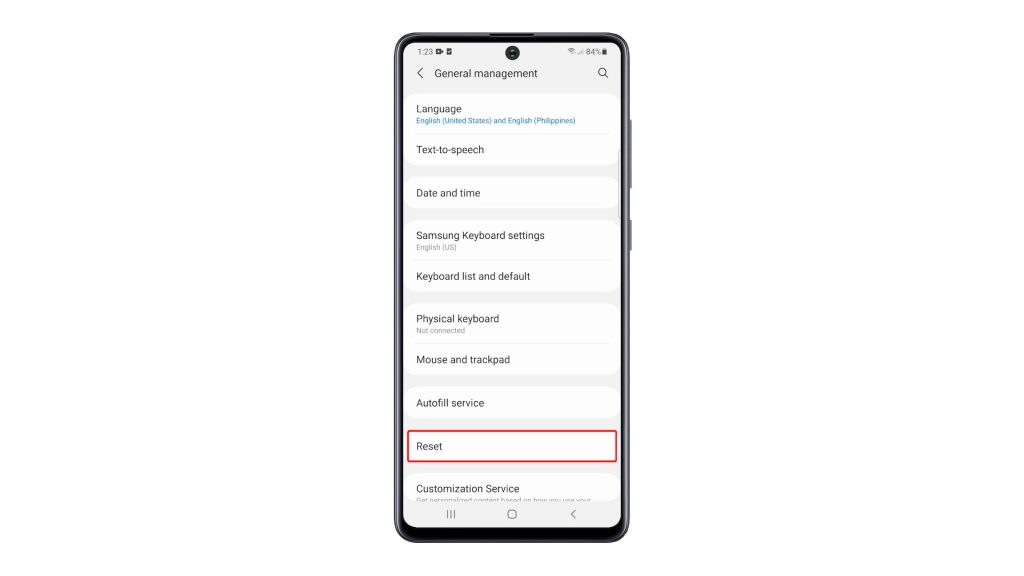 4. Tap Reset Accessibility Settings.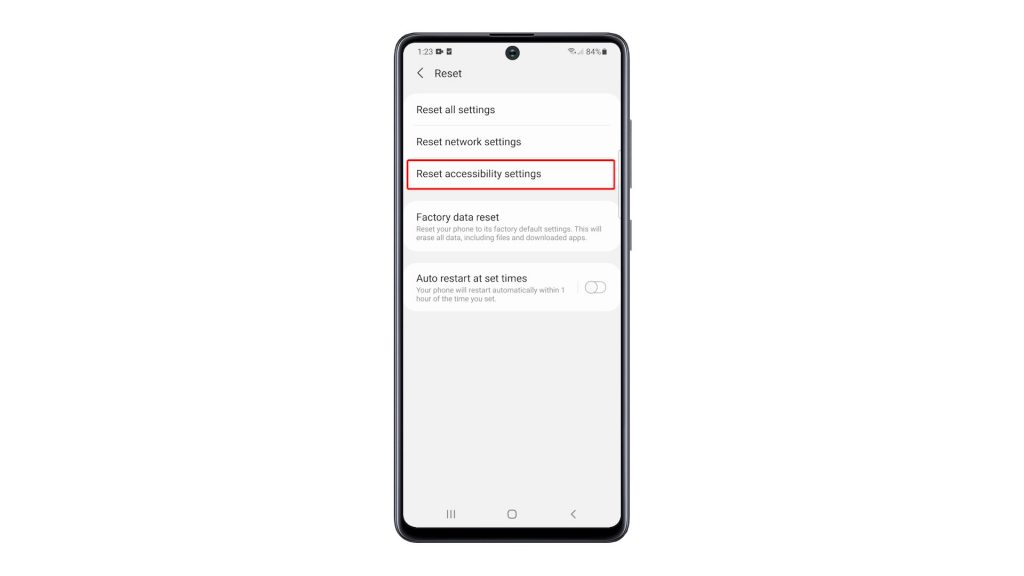 5. Tap the Reset settings button, and enter your security lock if prompted.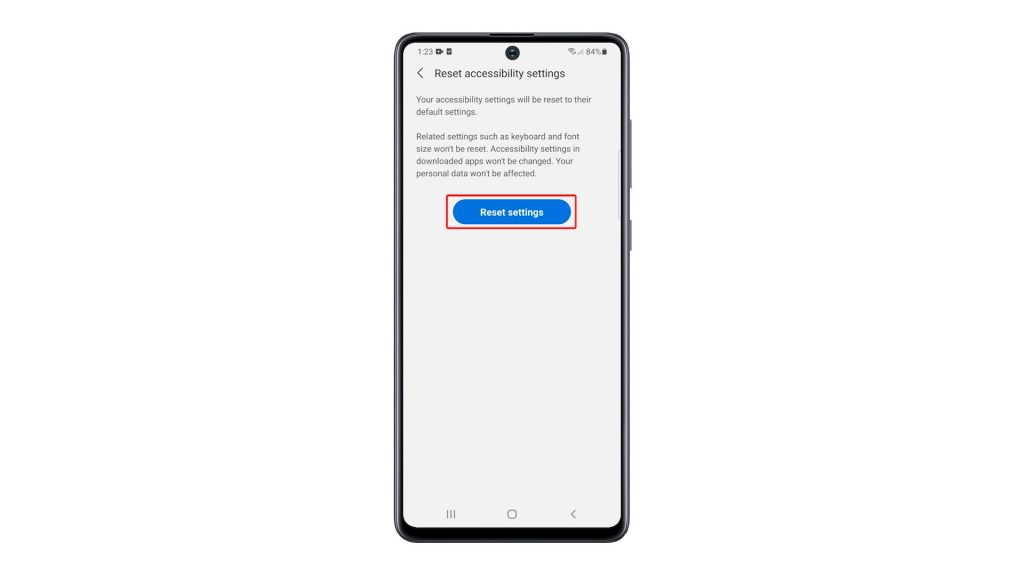 6. Tap Reset to proceed with Accessibility settings reset.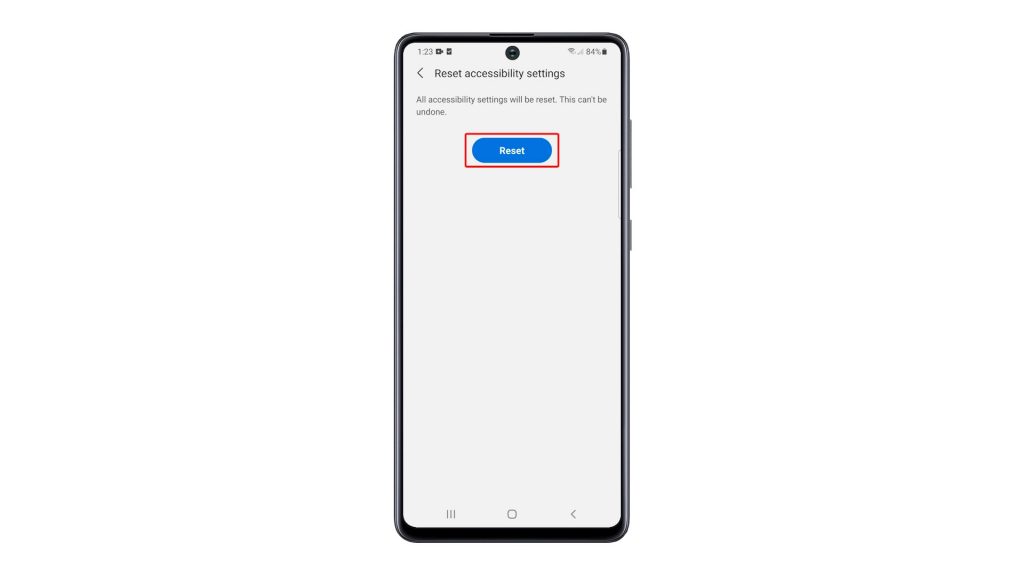 And that's pretty much it!
We hope that this tutorial can help you one way or the other.
Please support us by subscribing to our YouTube channel. Thanks for reading!
ALSO READ: