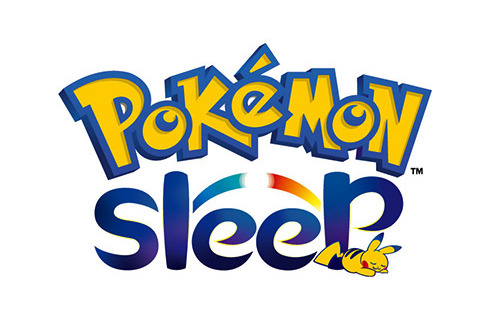 The Pokémon Company today made multiple announcements, prominent of them being "Pokémon Sleep". This new app is expected to launch in 2023 and will basically reward users for showcasing good sleeping habits. This app will be corresponded by the new Pokemon GO Plus+ controller which comes with sleep tracking features that are then synced over to the Pokémon Sleep app. The company mentioned that the app "tracks a user's time sleeping and brings a gameplay experience unlike any other." The aforementioned controller is believed to gather "simple information" about your sleep. No screenshots or gameplay information have been detailed at the moment.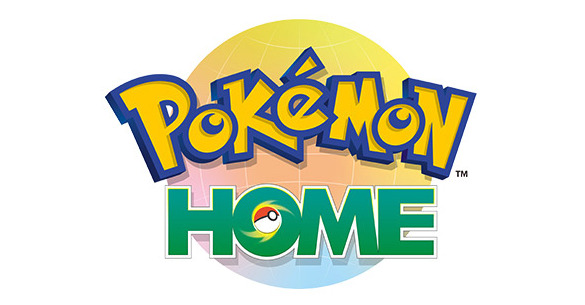 The company also announced a new cloud oriented app known as "Pokémon Home". This will let you access your Pokémon across the Nintendo 3DS, Nintendo Switch, as well as mobile devices. The app will essentially let you manage and make changes to the Pokémon you've collected from games like Pokémon: Let's Go, Pikachu!, Pokémon: Let's Go, Eevee!, Pokémon GO, as well as the upcoming Pokémon Sword and Pokémon Shield games meant for the Nintendo Switch. The company claims that this service is designed to help players from across devices trade with friends. Pokémon Home will be available in early 2020 with further details awaited.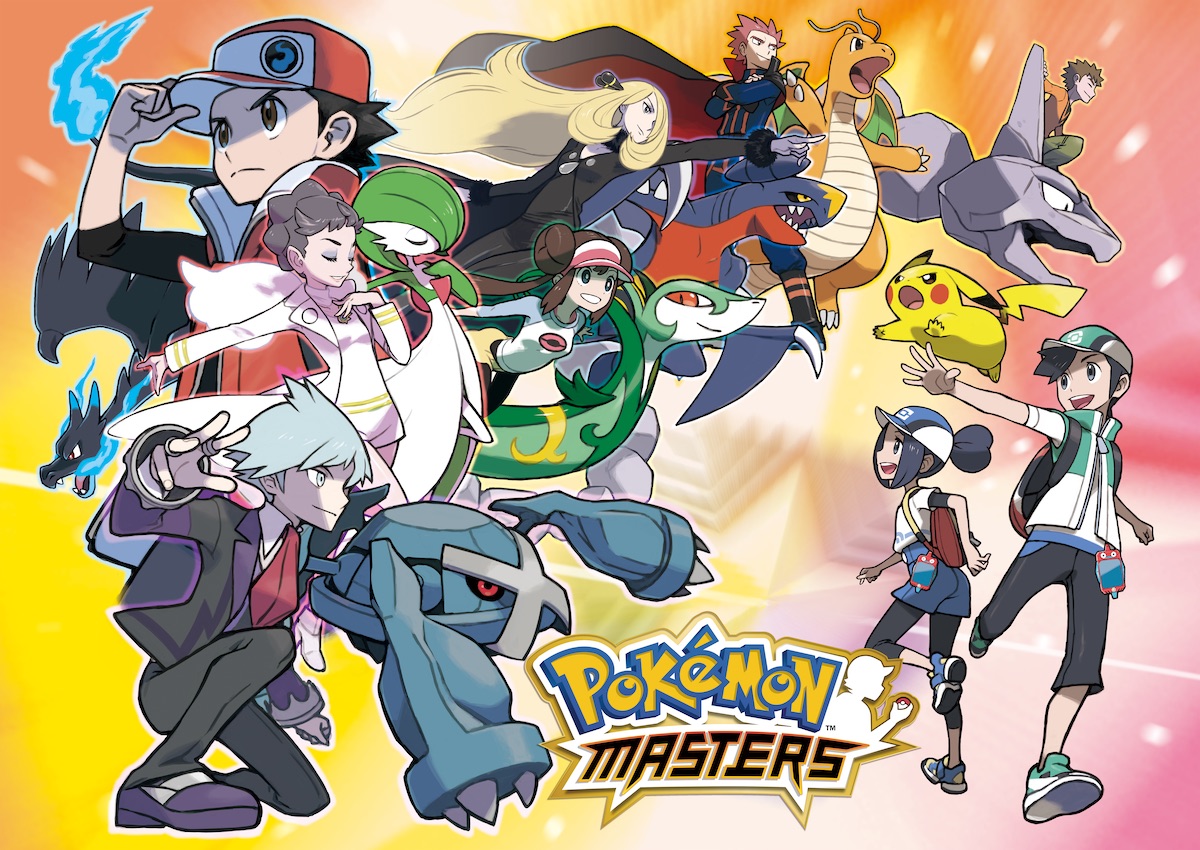 A new game called "Pokémon Masters" was also announced during the course of the event. While no information was provided, The Pokémon Company said this offers a "a new type of Pokémon battling on the go," with more details awaited in June. It is clear that The Pokémon Company has big plans for 2020, although we're still pretty much in the dark about most of the new announcements.
Source: Pokemon
Via: MacRumors