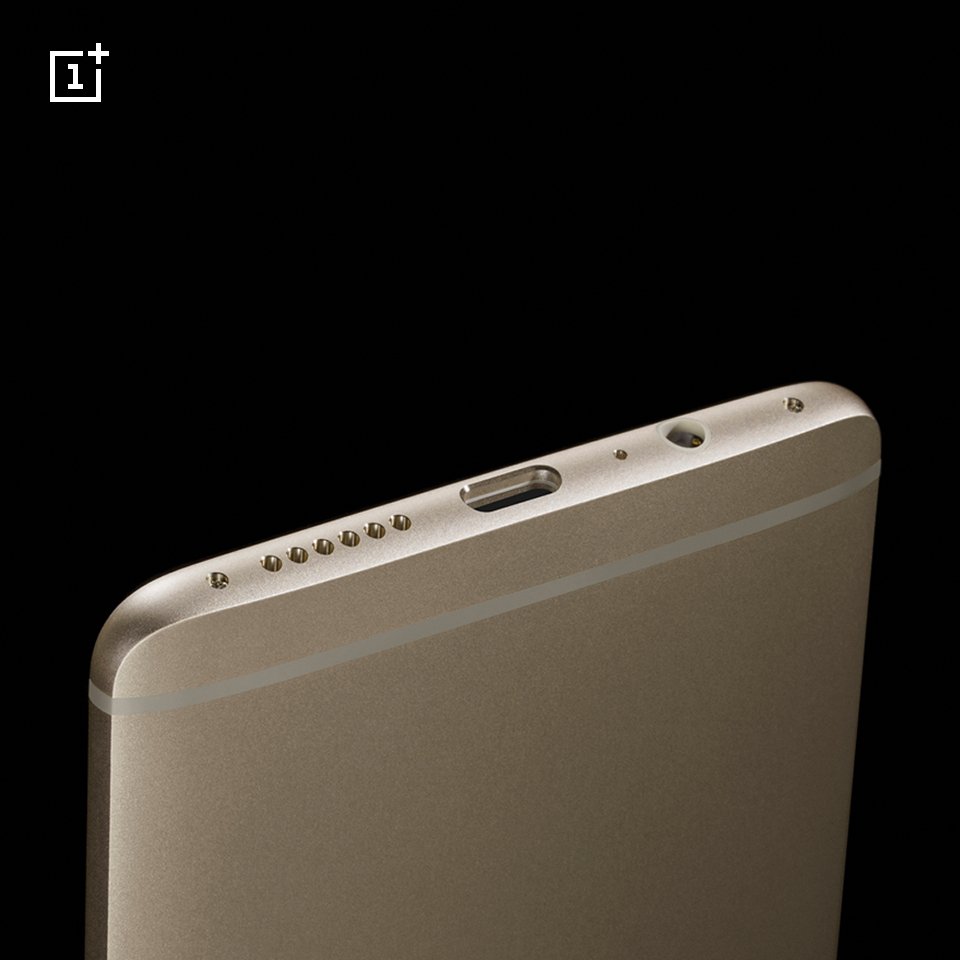 Over the coming days, we can expect to see a myriad of companies poking fun at #Apple for the lack of a few key features, which are otherwise quite common on existing flagship devices. One such exclusion made by Apple is the lack of a 3.5mm headphone jack. While Apple perhaps has its own reasoning to remove the headphone jack (or maybe not), rival manufacturers are having a field day.
After HTC claimed that it was the first to bring dual-cameras to phones, OnePlus has now joined the fray as well. The Chinese manufacturer is pointing towards the lack of a 3.5mm headphone jack, something that has caused quite a bit of uproar in the tech world, even among Apple enthusiasts.
In its recent Twitter post, OnePlus says – "You have headphones. The #OnePlus3 has a headphone jack. It's not rocket science 😉", leaving very little to the imagination. This is accompanied by a high-resolution image, showing the 3.5mm headphone jack in all its glory.
What do you make of OnePlus' jibe at the Cupertino giant?
Source: OnePlus
Via: Pocketnow