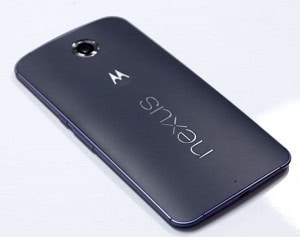 Google has prioritized its system updates for the Nexus devices as we all know. Google has now mentioned that it will offer deeper support for Nexus devices by sending monthly security oriented updates. This will be issued in addition to the standard system updates that are sent periodically.
Google has reaffirmed that it will be supporting Nexus devices with platform or system updates two years after its launch. Security updates such as these will be issued three years from the launch of a Nexus device or 18 months after it was last available in the Google Store.
Here's what Google had to say about this – "Nexus devices have always been among the first Android devices to receive platform and security updates. From this week on, Nexus devices will receive regular OTA updates each month focused on security, in addition to the usual platform updates."
This is very good news for Nexus device owners and will offer more incentive for new buyers to get them rather than a device from some of the other manufacturers out there. What do you think?
Source: Official Android Blog
Via: Android Central