The MWC 2020 which was scheduled to be held in Barcelona later this month has been canceled by the GSMA.
This comes as multiple companies including Sony, LG, Amazon, and more decided to skip the event over concerns with the spread of Coronavirus.
The GSMA is confident that next year's MWC will go through without any glitches in the same location.
In what has come as no surprise to anyone, the GSM Association or GSMA has decided to cancel the upcoming Mobile World Congress or MWC 2020 scheduled to be held in Barcelona between February 24-27. Over the past week, we've seen multiple manufacturers canceling their participation from the event with names including LG, and even the likes of Amazon, NVIDIA, and Sony.
As for the fate of the announcements planned during the event, companies can still go ahead and launch their devices at individual events. However, the cancellation is expected to impact the hours of meetings expected between several industry professionals, with topics ranging from the future of mobility to the development of 5G networks in the coming years.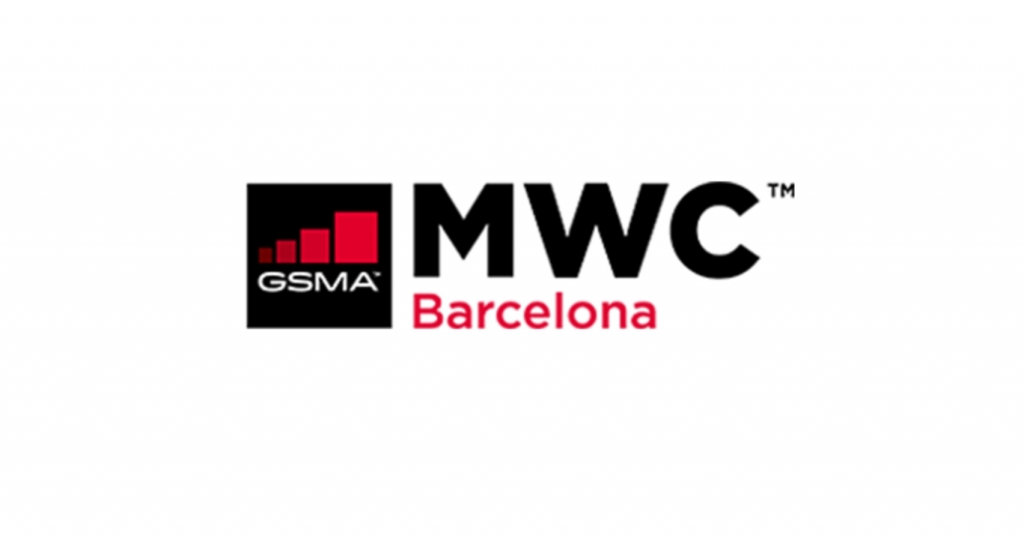 The GSMA has mentioned that it will schedule next year's Mobile World Congress in Barcelona, and we hope that is the case as it would also mean that concerns with Coronavirus have subsided significantly. The companies that were planning to attend the event, which included Huawei, Xiaomi, and a handful of others, will be disappointed by this outcome although one would say that this is a wise move considering how rapidly the virus can spread. The GSMA recently announced revised rules for event attendees which included barring participants from China's Hubei province.
Do you think this was a wise move by the GSMA? Share your comments below.
Source: GSMA