Apart from mobile data services, WiFi also enables mobile devices such as Samsung Galaxy A10, to interface with the internet via wireless modem or router. To be able to use this wireless networking service on your device, you should know how to set up the Wi-Fi. The process is a piece of cake for many, but some may find it difficult to do so. Nevertheless, this article will help and walk you through in setting up a WiFi connection on your Galaxy A10 device. Read further.
Connecting to a wireless network to access the internet will not only provide you a faster internet speed, but also help save your phone's battery life especially when you are in an area where cellular network signal is unstable. It can also decrease your phone's battery usage as transferring data is by far faster than utilizing your mobile data.
How to set up Wi-Fi on Galaxy A10
Shown below are the instructions on setting up a Wi-Fi on a Galaxy A10 device. Read on and be guided.
1.From the Home screen, swipe your finger upward.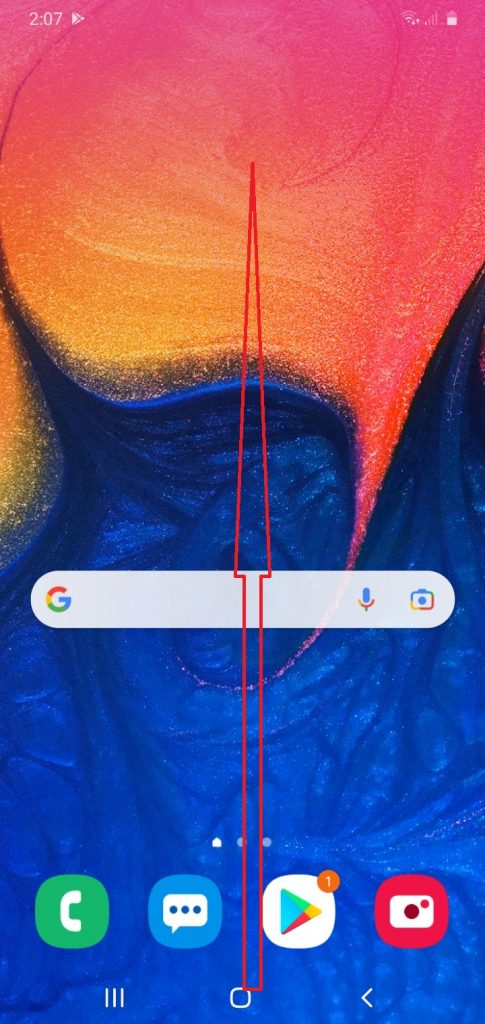 2. Select Settings.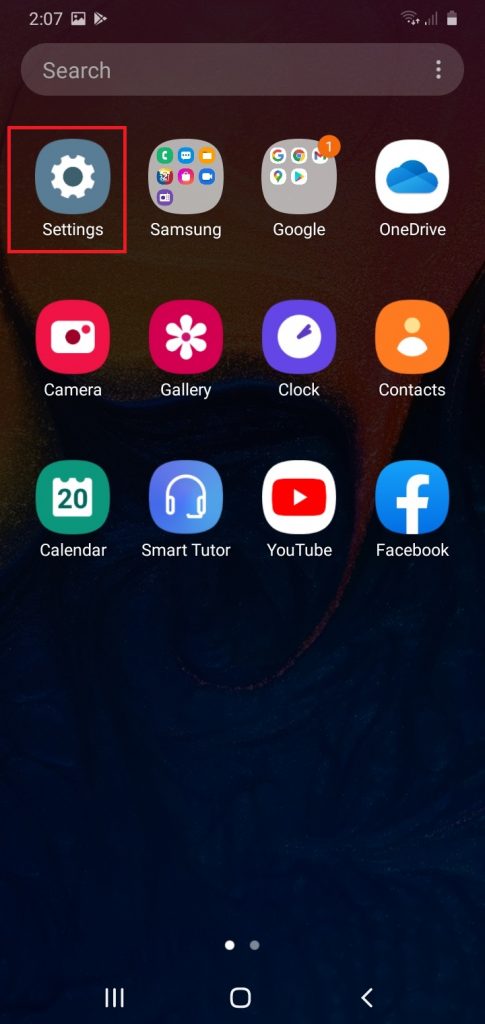 3. Tap Connections.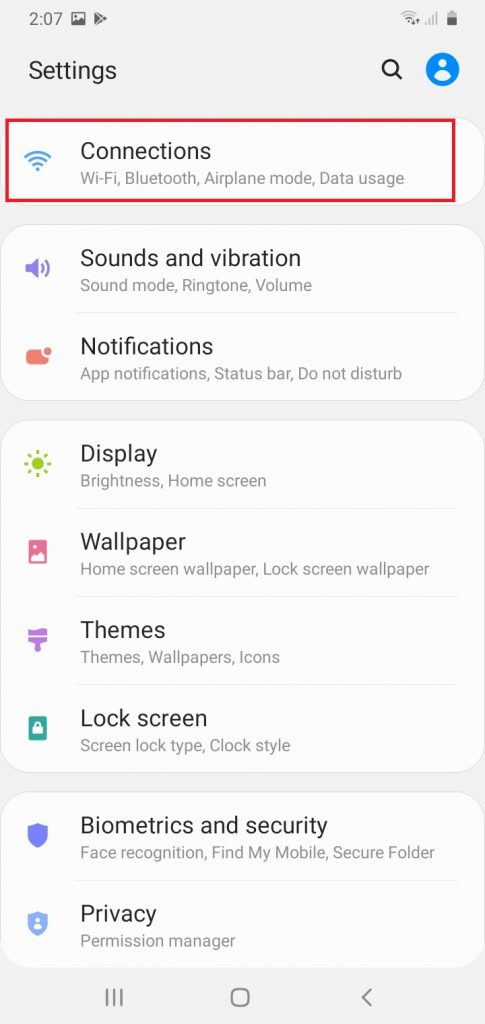 4. Select Wi-Fi and toggle the switch to enable the feature.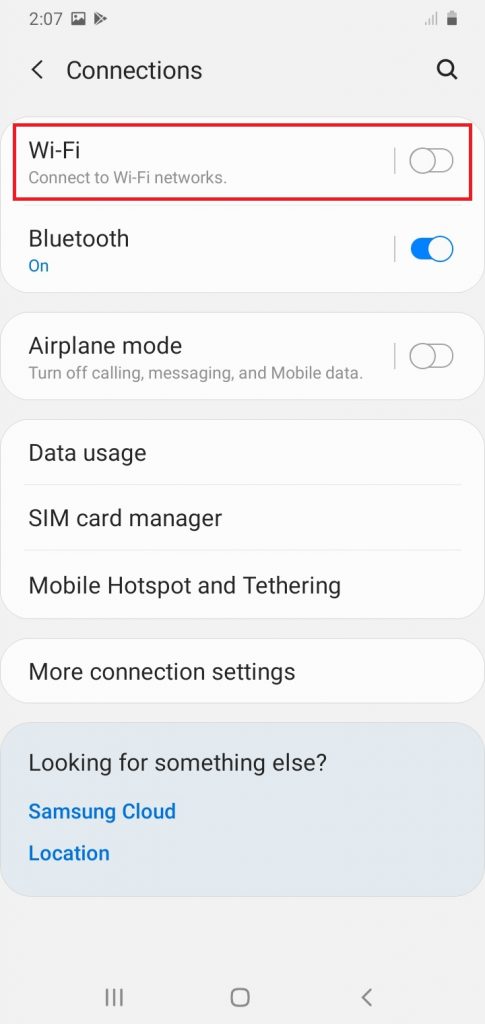 5. Select the Wi-Fi network you wish to connect to.
6. If prompted, enter the password and tap Connect. (You'll usually be asked to enter a password when trying to connect to a wireless network that is encrypted.)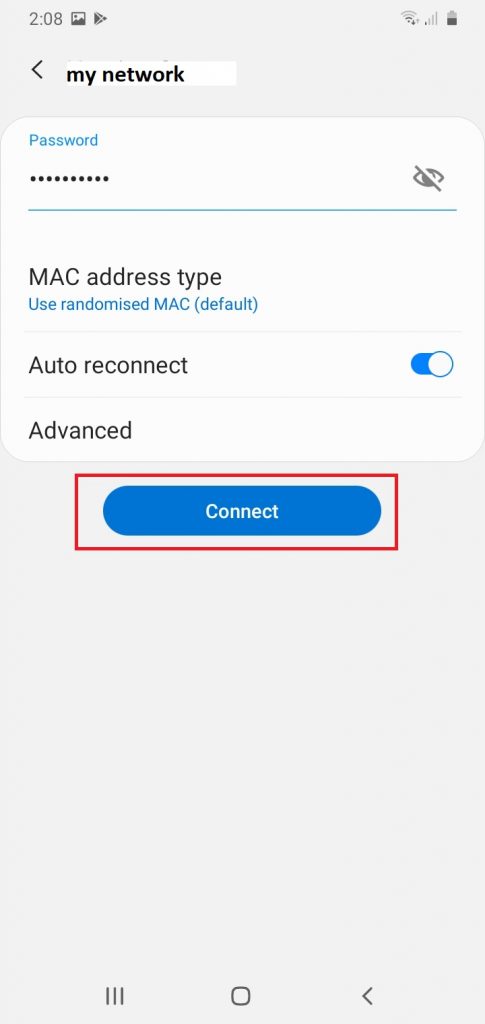 Now that you are able to set up your Wi-Fi and connect to your network, you can start browsing the internet without consuming your mobile data. Not only you'll be able to save your phone's battery resources, but also manage your phone data usage especially when you're on a limited mobile data package.
I hope that we are able to help you set up Wi-Fi on Galaxy A10 device. If you find this information relevant, feel free to share this post.
Don't forget to visit our website and subscribe to our YouTube channel for more video tutorials and troubleshooting guides for smartphones. Thanks for reading!