This post shows how to factory reset Realme Narzo 10 through the settings menu. Read on if you need help wiping all data and restoring the factory default settings on your Realme Narzo smartphone.
Realme Master Reset
Every smartphone has different reset commands for users to trigger whenever needed. In Android devices, there is a reset for network settings, app preferences, all settings excluding user data and a factory reset or master reset.
A master reset is usually performed whenever the phone encountered fatal system errors that could not be rectified by basic solutions. This reset is likewise useful when freeing up storage space on the phone.
It basically works by wiping all data from the internal memory including downloaded files and apps, saved contacts, photos, videos and other contents. As a result, factory defaults are restored. 
The main downside of this reset is on data loss and so, creating backups of all important data is highly recommended beforehand.
A factory reset can be carried out either through settings or via Android recovery. The latter is usually performed when the device is stuck or not responding.
Depicted below are the steps to perform a factory reset on the Realme Narzo 10 through settings.
Easy Steps to Factory Reset Realme Narzo 10 via settings menu
Before you begin, be sure to back up all important files from your phone. Otherwise, you will lose them all permanently.
1. First, back up all your important data. After creating backups, find and then tap the Settings icon from the Home or Apps screen.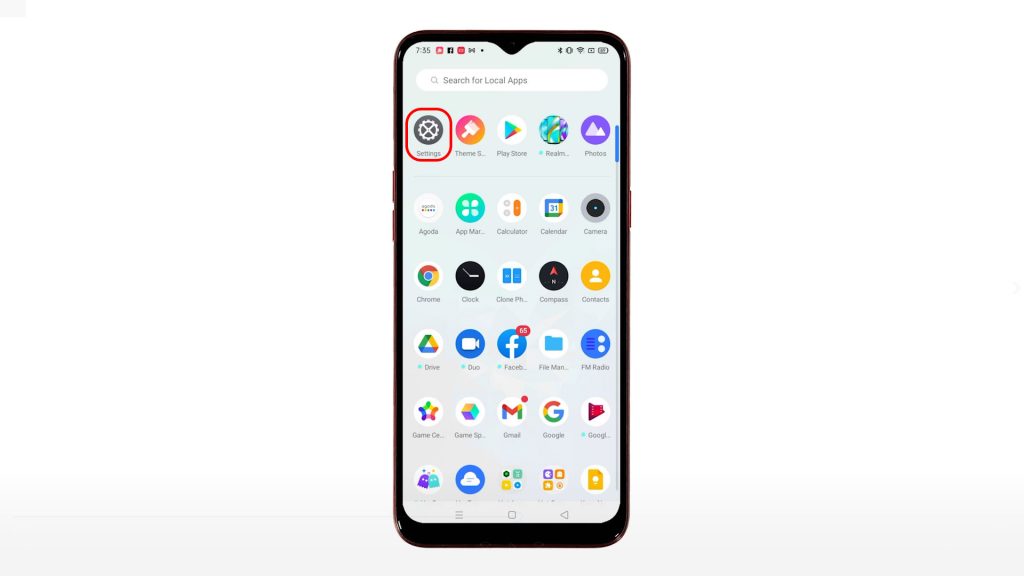 Just look for the Gear icon and then tap on it. The main settings menu will launch, highlighting a list of all built-in features and services.
2. Scroll to view more items. Then, tap Additional settings.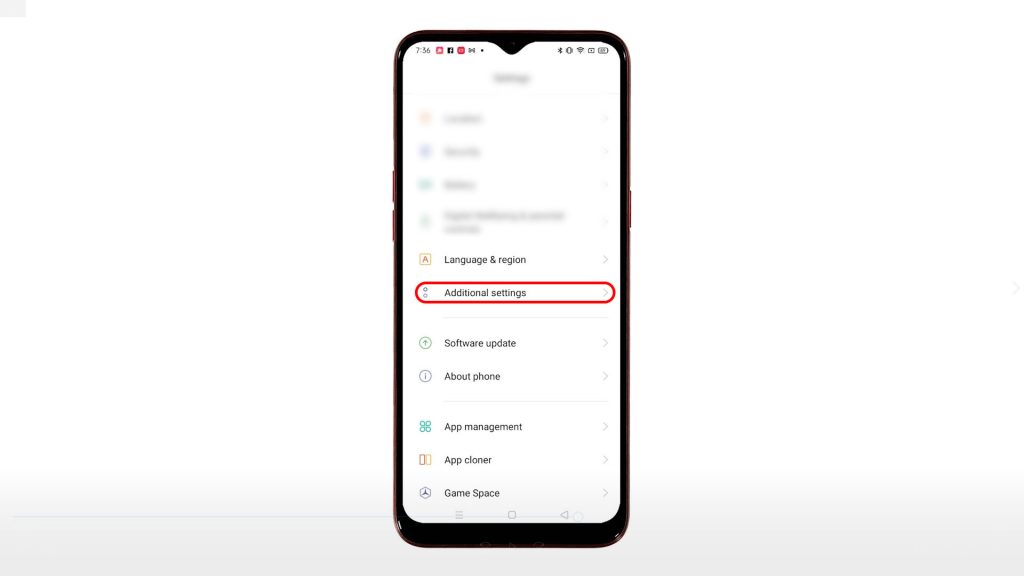 Another menu opens with additional settings and features to manage.
3. Scroll down to the bottom section. Then, tap Back up and reset.
On the next screen, you will see data back up and reset options.
4. To continue, tap the option to Erase all data or factory reset.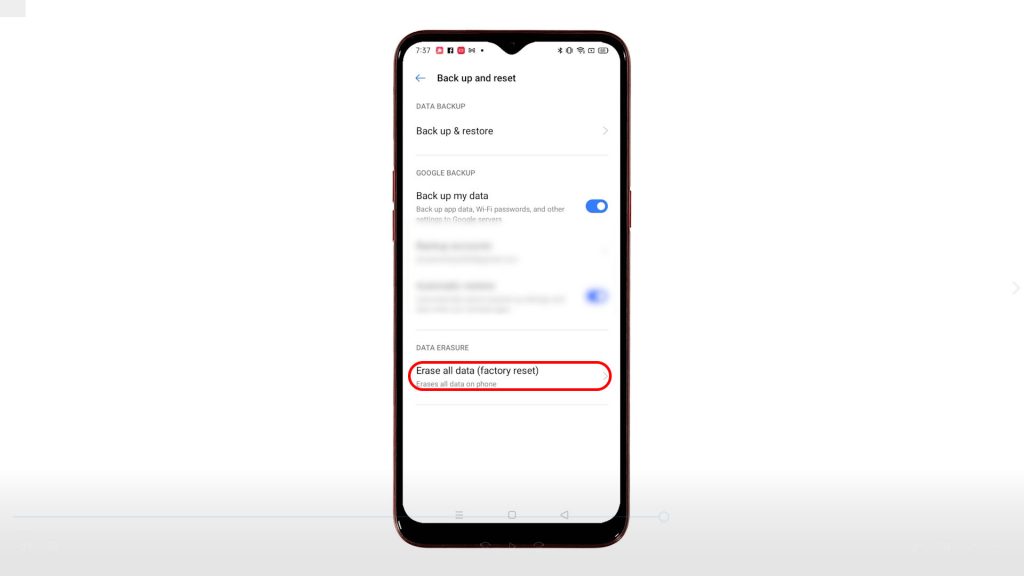 Another menu opens with another set of reset options.
5. Select the option to Erase all data.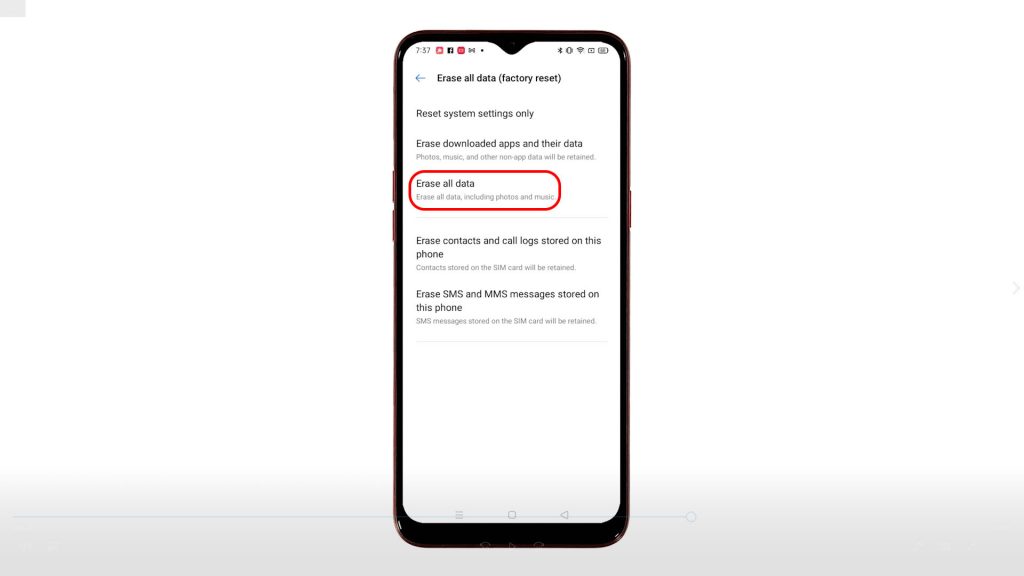 6. If prompted, enter your device PIN or pattern to authorize system reset.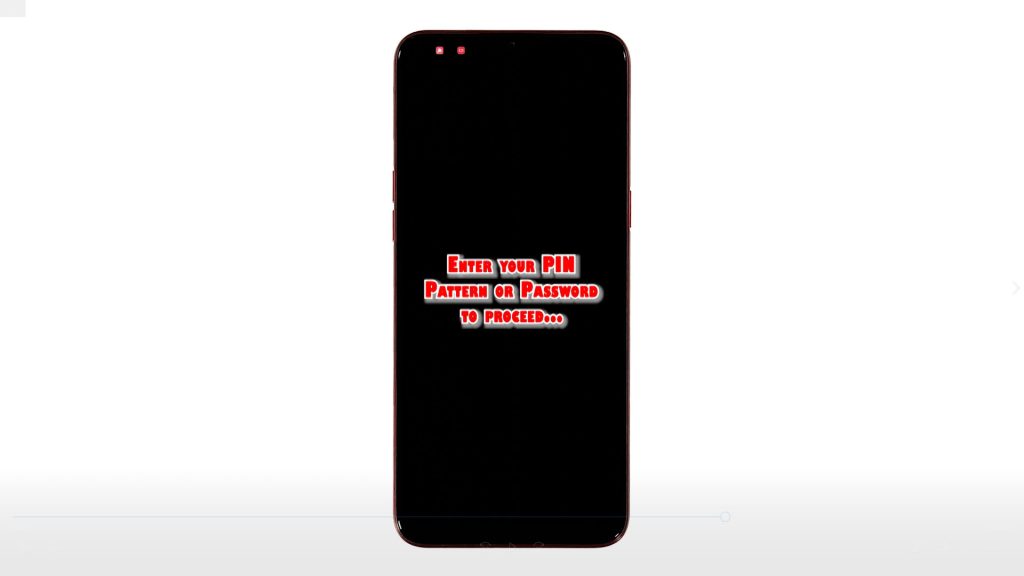 7. Read the following pop-up notes and then tap the option to Erase data.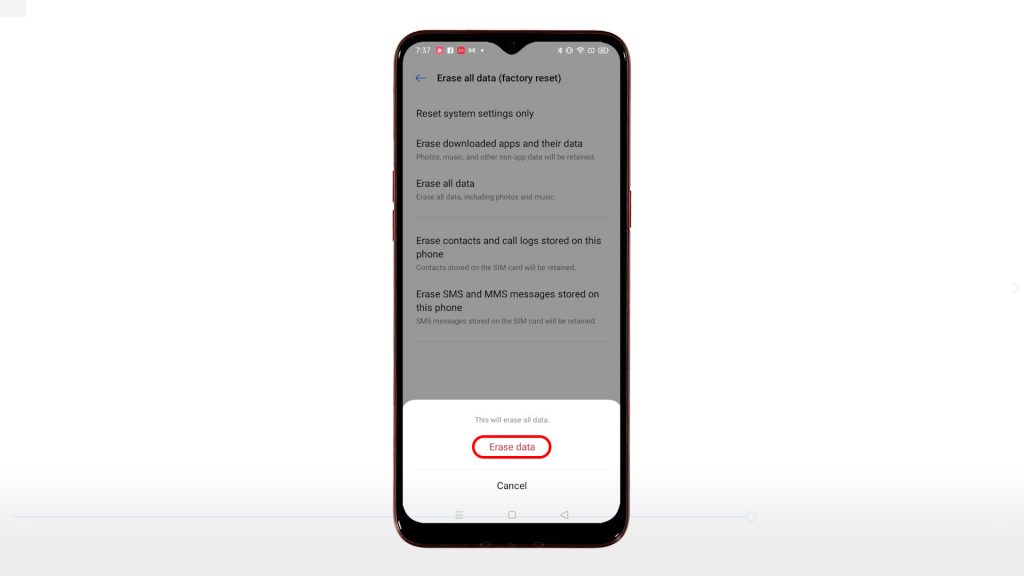 8. Then tap Erase data again on the next pop-up to confirm system reset.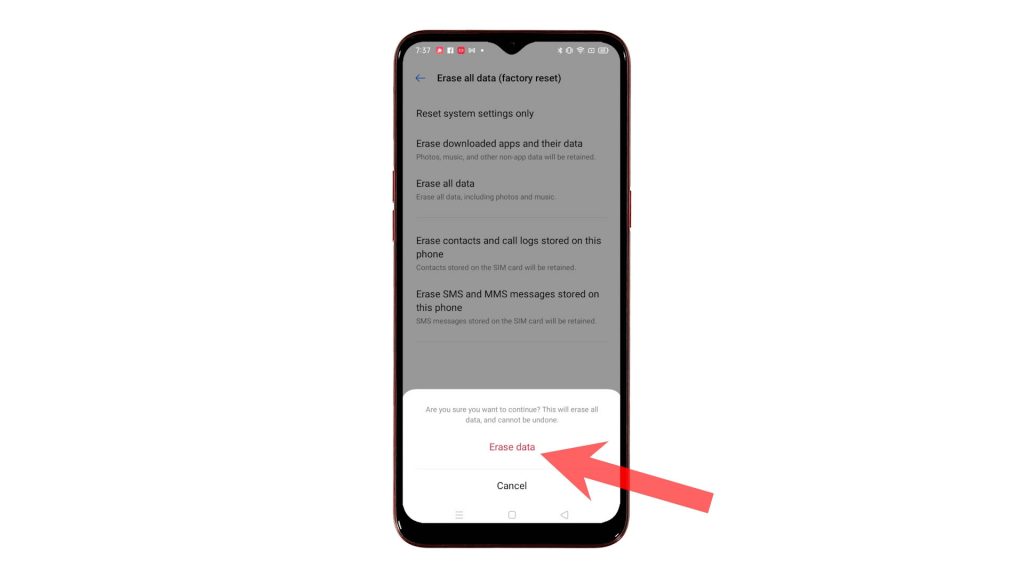 That should prompt the phone to start wiping all data including photos, music, videos, saved contacts, and downloaded apps.
The entire process may take several minutes depending on the amount of data to wipe.
After the reset, your phone reboots automatically. Just wait for it to complete the boot-up sequence and then load up all factory defaults settings.
By then you can proceed with the initial setup process and get everything on your phone ready for use as new.
And that's how to factory reset a Realme Narzo 10 smartphone through the Settings menu.
More Video Tutorials
To view more comprehensive tutorials and troubleshooting clips on different mobile phones and tablets, feel free to visit The Droid Guy channel on YouTube anytime.
You might also want to read: