In this troubleshooting guide, we will show you how to fix the error 0x876C0001 on your Xbox Series S and how to prevent it from happening again in the future. It's just one of the common errors you may get if you're having some connection problems. Continue reading to learn more.
The error 0x876C0001 pops up when you try to play or use content on your Xbox Series S. It could mean that the content is currently unavailable, and most of the time, it's due to a server issue or a connectivity problem.
Just like most of the error codes in Xbox Series S, you need to do something to be able to fix the problem. It's a minor issue that can even be fixed by basic procedures. So if you're one of the gamers with a problem like this, here's what you should do about it:
Fix #1: Test your connection to Xbox Live
Basically, what you need to do first is to make sure your Xbox Series S is connected to its servers. A stable Internet connection is necessary to connect to Xbox Live, so test your connection to see if that's what's causing the problem. Here's how it's done: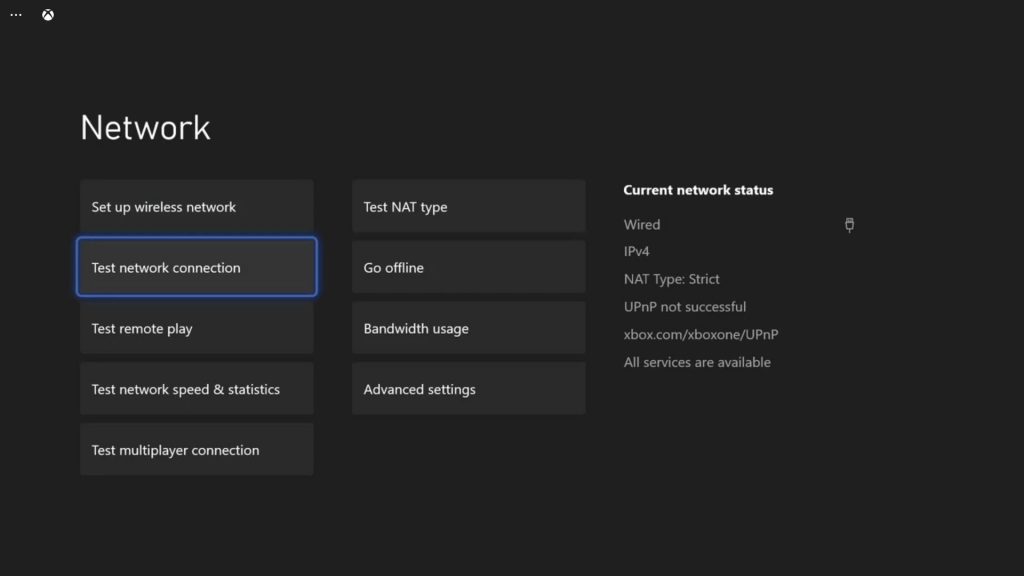 Press the Xbox button on your controller.
Highlight Settings and press A to open it.
Select General if it's not selected yet, and then open Network settings.
Select Test network connection. If it says your console is connected to the Internet, then try doing a speed test.
Select Test network speed & statistics, and wait until the speed test is completed.
Compare the results of the speedtest with your current plan. If they're way slower than what you should be getting, then try rebooting your router or modem. Doing that usually fixes a problem like this. You may also call your service provider so that they'll be the one to fix it for you if you can't fix it by yourself.
Fix #2: Restart your console
After making sure that your console has an active and fast Internet connection and the error continues to pop up, what you have to do next is to refresh the memory of your Xbox Series S. You can do that by rebooting it. Here's how: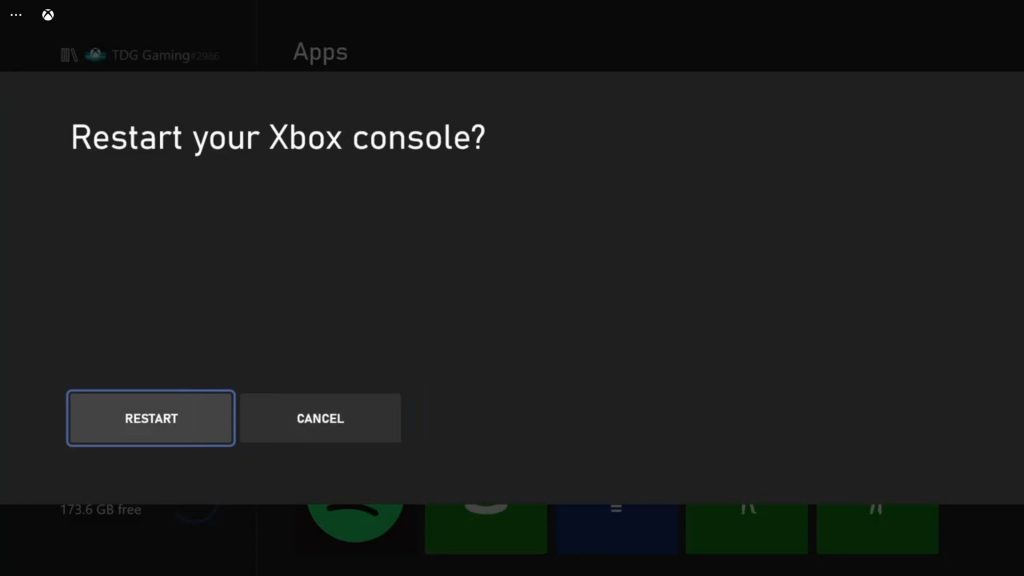 Press and hold the Xbox button on your controller until the Power center shows.
Select Restart console, and then Restart.
Wait until the device finishes the reboot and then reopen the game or app you're having issues with.
Fix #3: Check for Xbox Live service alerts
Another thing that you have to look into if you're getting an error like this is the status of the Xbox services. There are times when some of the services are down, so if your console can't connect to them, errors will surely pop up. Here's what you need to do about that:
Open Microsoft Edge on your console.
Log on to support.xbox.com, and then click on Xbox status.
Now check if there are services that are currently down or having issues.
If it shows that some services are down, then you just have to wait until they're fixed. However, if all services are up and running, then try the next solution.
Fix #4: Factory reset your Xbox Series S
After doing the first three solutions and your Xbox Series S continues to show the error 0x876C0001 when you open a game or an app, the next thing you have to do is to reset your console. There is a reset that won't delete any of your games or apps, and that's what you need to do. Here's how it's done: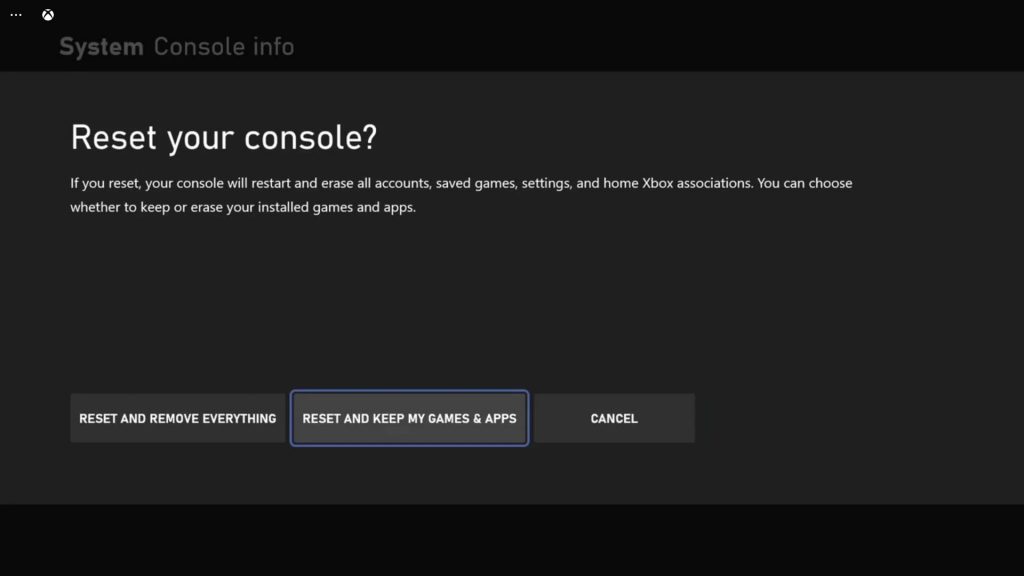 Press the Xbox button on the controller to pull up the side menu.
Press the RB button a few times to select Profile & system.
Highlight Settings and press A to select it.
Highlight System and then select Console info.
Select Reset console.
Select Reset and keep my games & apps.
After the reset, set up your console as a new device. The error should no longer pop up now.
We hope that this troubleshooting guide can be helpful.
Please support us by subscribing to our YouTube channel. Thanks for reading!
ALSO READ: