In this troubleshooting guide, we will show you how to fix the error 0x80048051 on your Xbox Series S and how to prevent it from happening again in the future. It's just a minor problem you can probably fix by doing a couple of procedures. So continue reading to learn more.
The Xbox error code 0x80048051 is yet another account-related issue that occasionally occurs to Xbox Series S users. The error is often accompanied by this message 'Try again later or maybe check your account.'
So it may range from just a minor network or server-related problem to a more serious account issue that has to be addressed immediately. There is also a possibility that it's just due to a transient technical problem with the console itself. Needless to say, you have to look at every possibility and rule them out one after another. With that being said, here are the things you should do to try and fix the error 0x80048051.
Fix #1: Restart your console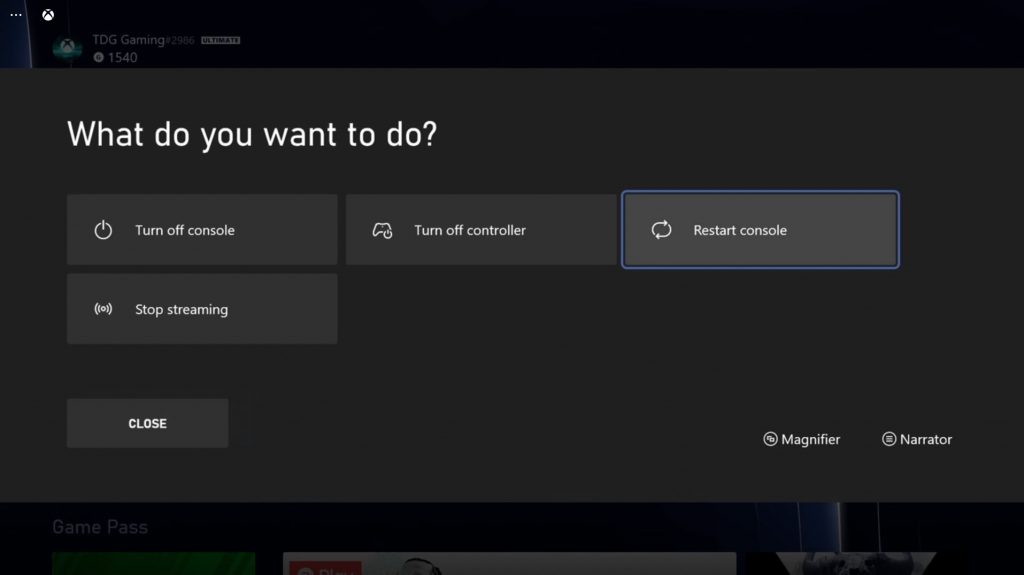 First of all, make sure that the error code shows up not just due to a minor technical problem with your console. So reboot your phone first to refresh its memory as well as to reload all of its apps and services. This can often fix minor issues like this. Here's how you do that:
To reboot your Xbox Series S, press and hold the Xbox button on the controller to pull up the Power center.
When the options show, select Restart Console.
Select Restart and wait until your console finishes the reboot.
Once the restart is finished, try logging into Xbox Live or use any online service to see if the error 0x80048051 still shows up. If it does, then move on to the next solution.
Fix #2: Check your Internet connection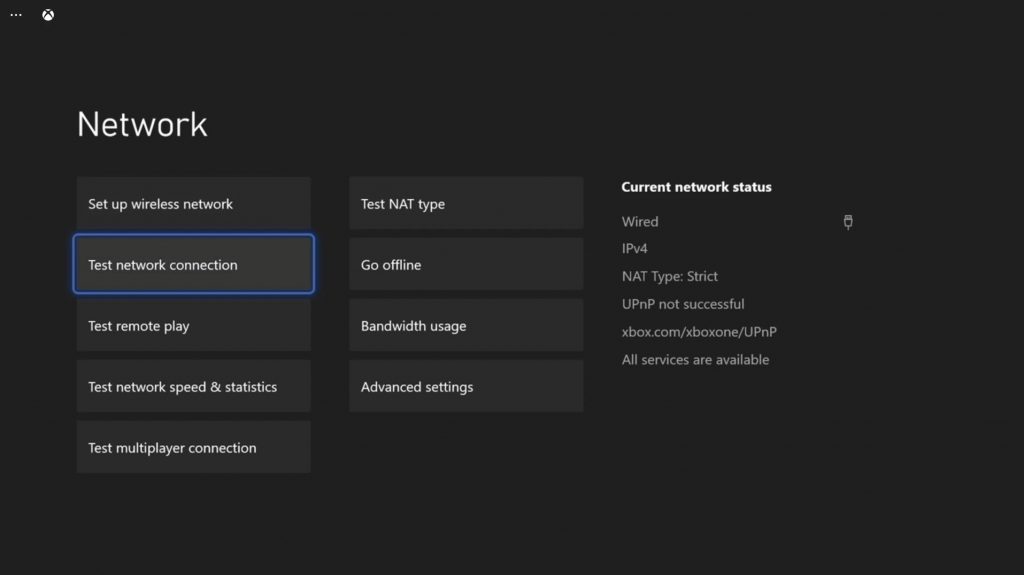 Errors will occur when your console cannot connect to its servers due to connectivity issues. That's why it's important that you know if your Xbox Series S still has an active and stable connection before moving to more advanced troubleshooting procedures. So after the reboot and your console continues to show the error code 0x80048051, you need to do a speed test and here's how you do that:
Press the Xbox button on your controller.
Highlight Settings and press A to open it.
Select General if it's not selected yet, and then open Network settings.
Select Test network connection. If it says your console is connected to the Internet, then try doing a speed test.
Select Test network speed & statistics, and wait until the speed test is completed.
For connection issues, try power-cycling your router or modem to refresh the connection between your console and network devices. If the problem isn't fixed, then call your Internet Service Provider and have it fixed.
However, if your console shows it has a fast and stable Internet connection, then move on to the next solution.
Fix #3: Check Xbox Live Status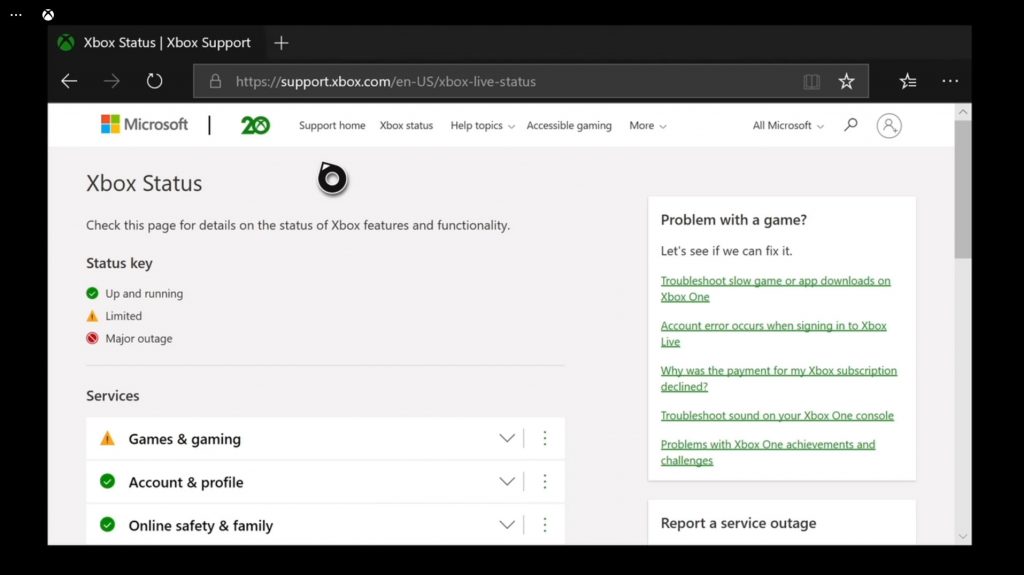 Xbox error codes also pop up if some Xbox services are down. For instance, if there is currently an issue with the account servers, then you may have problems accessing your accounts on your console. The same thing will happen if you open the games that check your account before you're allowed to play. That's why it's important to know if it's a server issue or not. So follow these steps to check the status:
Open Microsoft Edge on your console.
Log on to support.xbox.com, and then click on Xbox status.
Now check if there are services that are currently down or having issues.
If it shows that some services are down, then you just have to wait until they're fixed. Most of the time, they get fixed within an hour or two. However, if all services are up and running, then try the next solution.
Fix #4: Reset your Console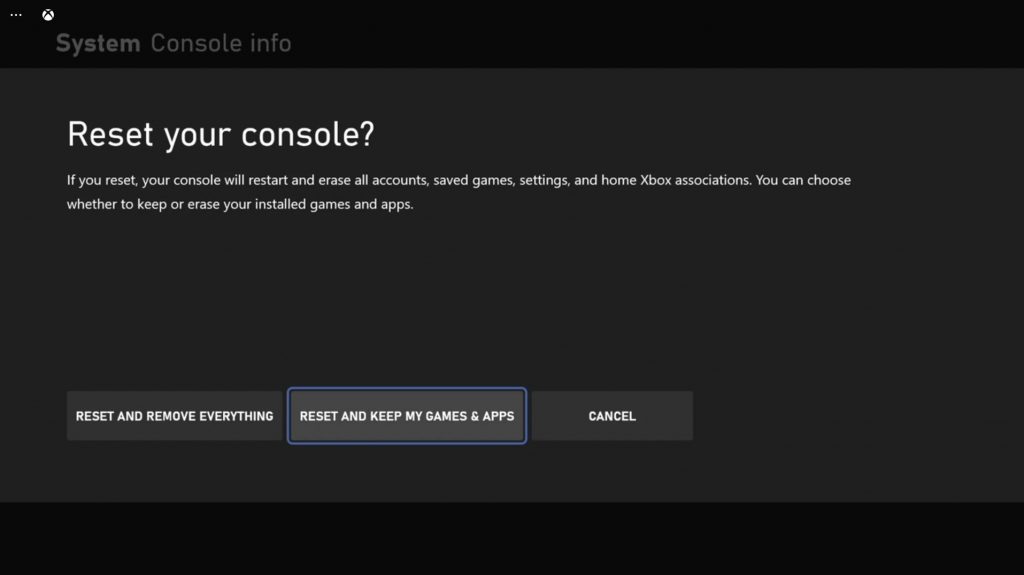 When it comes to fixing errors that don't get fixed by doing the previous solutions, you can always resort to doing the factory reset. The typical reset often removes everything from your console including your games and apps. It will take so much time to reinstall them. However, there's a reset that only changes the settings and fixes issues with your console without deleting your games. That's what you need to do next. Here's how:
Press the Xbox button on the controller to pull up the side menu.
Press the RB button a few times to select Profile & system.
Highlight Settings and press A to select it.
Highlight System and then select Console info.
Select Reset console.
Select Reset and keep my games & apps and wait until the process is finished.
After doing such a procedure, the Xbox error 0x80048051 should no longer bother you.
We hope that this troubleshooting guide can help you one way or the other.
Please support us by subscribing to our YouTube channel. Thanks for reading!
ALSO READ: