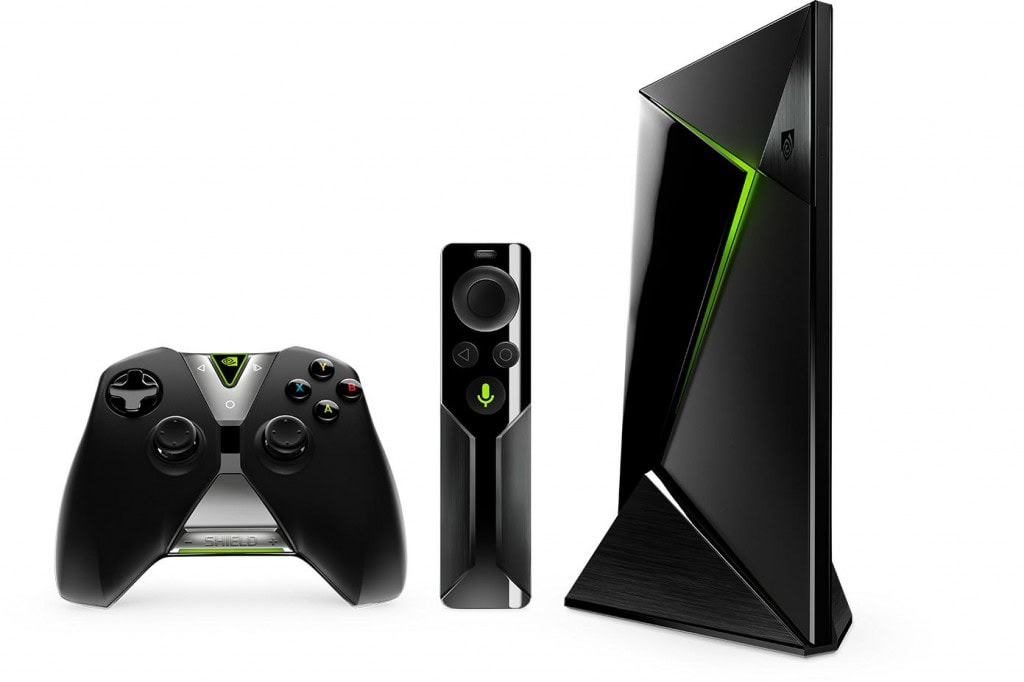 Yesterday we spoke about NVIDIA's new sale which was offering the Shield TV + Remote bundle for just $199.99. Today, Amazon has joined in on the action and is offering the Shield console, the SHIELD controller as well as the Remote for just $174.99, knocking out a decent amount off the asking price.
For $274.99, you can get the 500GB version of the Shield along with the Remote, which is also worth considering if you're looking for more storage out of the box.
We're not sure how long this deal will last, so make sure you hop on board while you still can. The NVIDIA Shield console runs Android TV and comes with the company's revolutionary GRID game streaming service, letting you play games over the cloud. If you've always wanted to get the Shield console, now is probably the right time to get it.
Hit the Amazon link below for more details on the product.
Source: Amazon