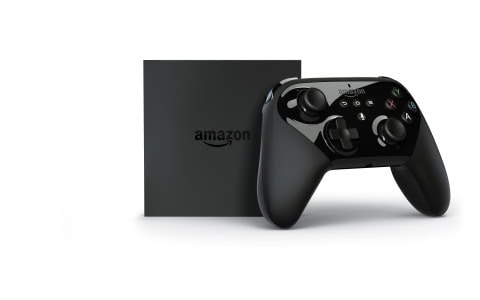 You can now get the #Amazon #FireTV Gaming Edition with a smooth $25 discount, which brings the price down to just $114.99. The pricing seems to be valid until the end of the Holidays, although you might want to reserve your unit right away in order to get it in time.
The Fire TV Gaming Edition comes with the standard Fire TV plus a gaming controller, letting you leverage the vast amount of gaming content on offer from the Amazon Appstore. It's not as content rich as the Google Play Store obviously, but customers will find plenty of content there that should fit their gaming needs pretty well.
The Fire TV Gaming Edition also comes with a 32GB microSD card plus two games preinstalled, which should make the deal even sweeter. The Fire TV is Amazon's answer to the Android TV as well as the Apple TV consoles and one would say that Amazon has done fairly well for itself given that the console is running on a parallel ecosystem compared to conventional Android and iOS.