Cryptocurrency might seem like a volatile investment, but it can be a great way for beginners to make some quick money over a couple of months to a year. Unfortunately, not everyone can buy multiple Bitcoins at their current market prices, but that might make a lesser known or up and coming cryptocurrency a more perfect option for you. We've already shown you how to buy Stellar and Neo cryptocurrencies, but now we're going to show you how to buy another up and comer on the market — Dash (DASH).
Beginners need not be afraid — purchasing a little known cryptocurrency is super easy through an exchange. Follow along below and we'll show you how to get started.
Step 1: Purchase a Popular Coin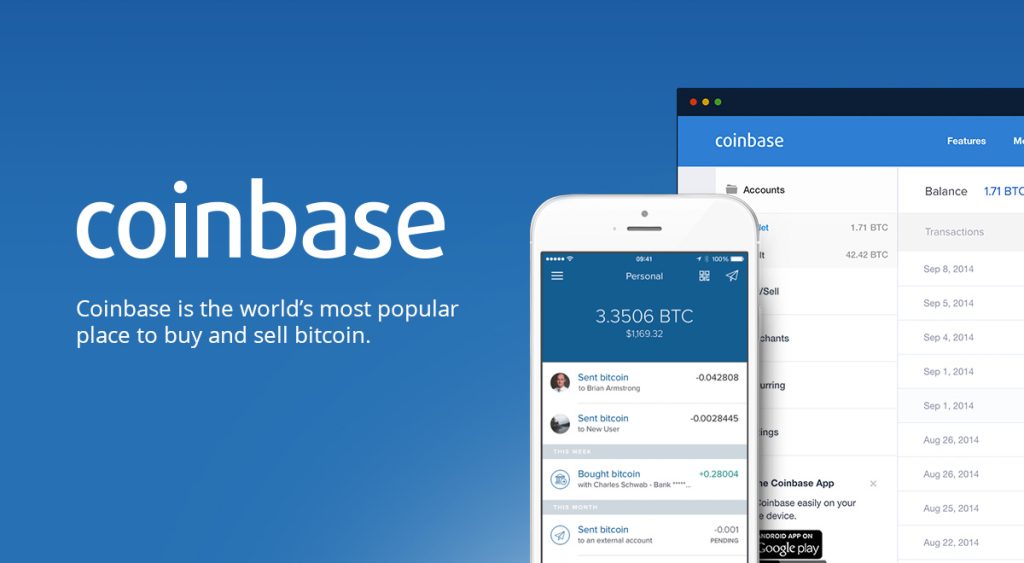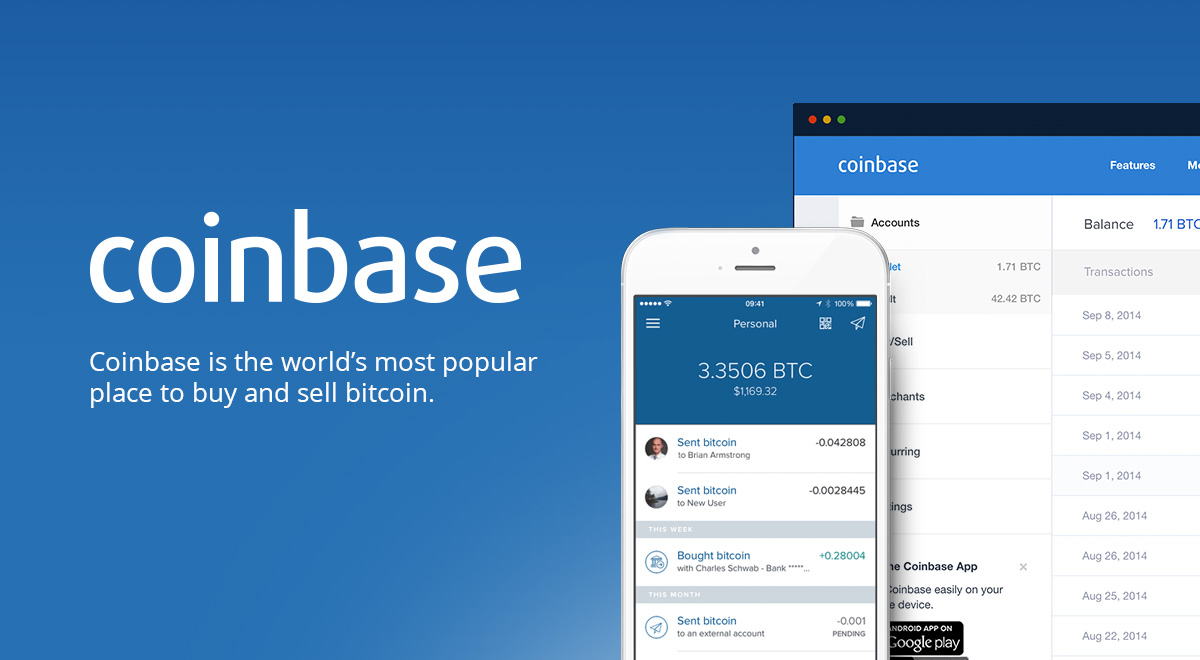 To even get into purchasing an up and coming cryptocurrency, you need to invest in a mainstream cryptocurrency first. This could be a few different options — Bitcoin, Bitcoin Cash, Litecoin and Ethereum. Of course, you need a market/exchange you can buy these coins at, too. All are available to purchase through a popular exchange called Coinbase. You can go to coinbase and sign up for free.
Coinbase is one of the best options available, allowing you to trade your country's fiat for your chosen cryptocurrency. Coinbase is available in 32 countries and has a strict ID verification process you have to go through before purchasing. There's plenty of payment options, too — credit and debit transactions as well as a bank transfer. Once you sign up and get approved, we recommend using bank transfers exclusively, as there are some pretty high fees that come with Coinbase's credit and debit transactions.
Once your account has been verified (as well as your bank account) you're ready to log in and start purchasing cryptocurrency. Keep in mind that it doesn't necessarily matter which mainstream coin you purchase, although one coin might have more value than another, allowing you to purchase more Dash with, say, a single Bitcoin.
Step 2: Exchange for Dash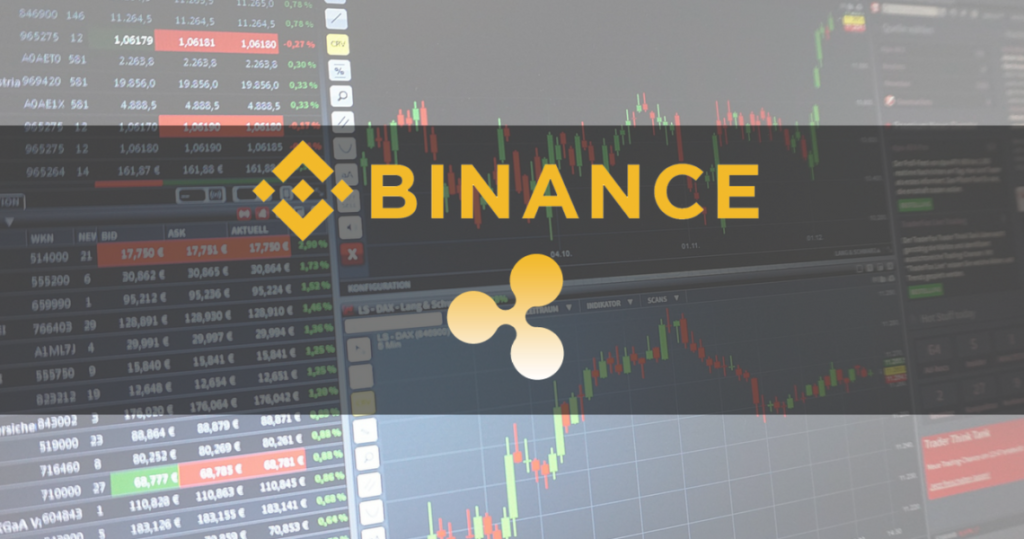 Next, we need to trade our mainstream coin with the up and coming currency — Dash. Unfortunately, we can't do this through Coinbase and have to do it through another exchange called Binance. To get started, you need to create an account with Binance. Head over to binance, and at the top right corner of the website, click on "Register." Follow the steps and create your account.
Next, you need to transfer your cryptocurrency from Coinbase to your BInance wallet. Once you're all setup with Binance, do make sure that two-step authentication is turned on, as you don't want to risk a hacker getting into your account and stealing potentially thousands of dollars of cryptocurrency out of your hands.
Then, under the "Funds" tab, you should click on the "Deposits" tab and get your wallet authorization code for the correct cryptocurrency you're depositing into Binance. This would be the coin that you bought over at Coinbase. Once you have that code (it's a string of letters and numbers), you can use it to transfer your coin from Coinbase to Binance. You can initiate this process in Coinbase.
Once the coin is in your Binance account, you can trade it for Dash. In Binance, you'll need to find the exchange market for Dash and the currency you're trading for it specifically. You can usually find this on the Binance home page. Once you're ready to buy Dash, Binance let's you choose if you want to trade all of your cryptocurrency for it, or only a percentage.
Step 3: Put It In A Safe
Next, you're going to want to put any left over mainstream coin as well as all of your Dash in a secure, encrypted wallet. Usually the best way to go is a USB hardware wallet, as it's only accessible when plugged into your computer. It's virtually impossible to hack since it's not connected to the Internet whatsoever.
We recommend purchasing the Ledger Nano S. It comes with installed software to transfer your cryptocurrency out of your Binance wallet and into the hardware wallet. We can't recommend getting one of these enough, as it'll protect your cryptocurrency from getting stolen on the 'net — holding your cryptocurrency in an exchange can be safe, but they've been known to be hacked before. You really don't want to take that risk.
Closing
And that's all there is to it! By following the steps above, we showed you how you can purchase mainstream coin and trade it for the up and coming Dash cryptocurrency. If you ever want to trade it in, simply reverse the steps, trading your Dash for a mainstream coin and then selling your mainstream coin over on Coinbase.