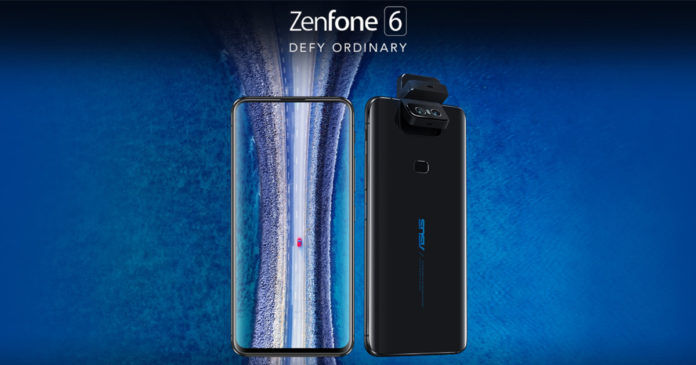 In the market for a new Android smartphone? Asus Zenfone 6, which was just released a couple months ago, back in May 2019, is now up for a flash sale at a price of $549.99, which is a 22% discount off its original price, and the shipping is free. This flash sale will expire in 4 days or until they run out of units, so if you are interested, you definitely do not want to wait until the last day of sale, this deal will go fast.
The Asus Zenfone 6 is a highly underrated phone that has been compared to the much hyped OnePlus 7 Pro. The biggest selling point is the 48MP Sony IMX586 primary camera and the 13MP selfie camera. If you love taking photos on your photo, you will want to take advantage of this deal.
Other sexy specs include a huge 5,000 mAh battery, and the phone runs off the latest and greatest Snapdragon 855 SoC chip. The 6GB Ram and 64GB storage is definitely more than enough for normal usage. This phone has all the bells and whistles, especially as this price.
Buy it here