Just as expected, Apple has announced an event for the arrival of the next iPhone. The company will hold an event known simply as "By innovation only" on the 10th of September at Apple Park's Steve Jobs Theater in Cupertino, California. In typical Apple fashion, the event doesn't shed much light on what the company will announce at the event, although one can speculate that it will unveil the next-gen iPhones. This includes successors to the iPhone XR, XS as well as the XS Max.
Given how little we know about this device at this point, the precise name Apple is going with is still unknown. But going by the company's history as well as multiple leaks, it's safe to assume that the device will be known as the iPhone 11. There are rumors regarding Apple's plans to upgrade the MacBook Pro lineup as well as the iPads later this year. But it's unlikely that we'll see them at the iPhone event.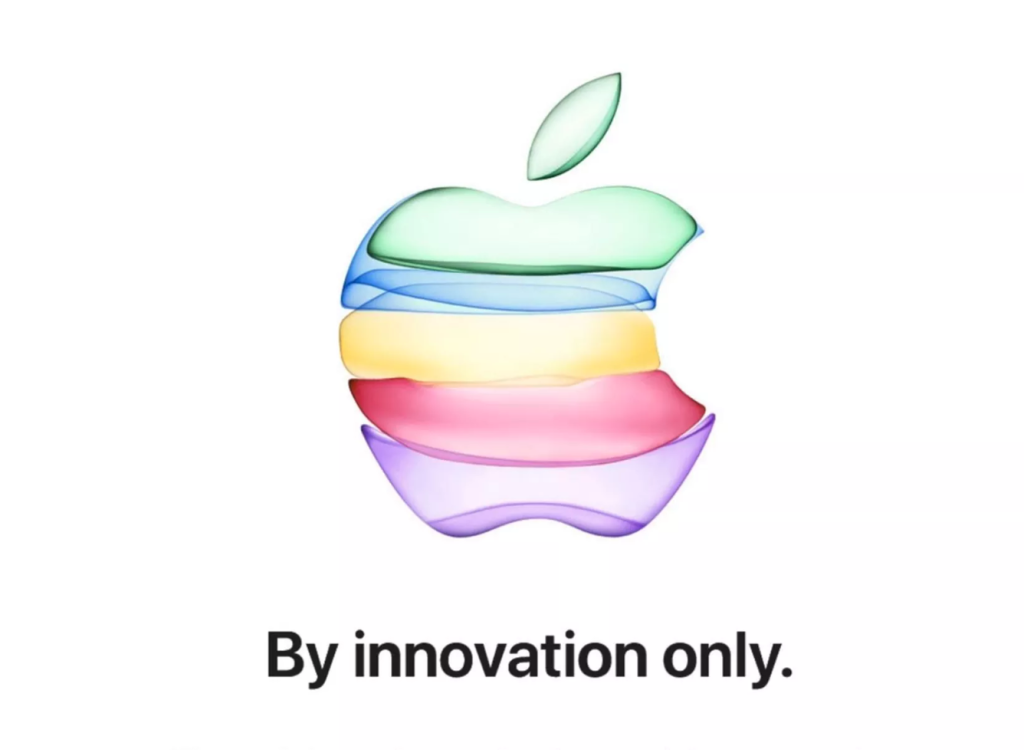 As for what we know about the iPhone 11, it is said that the device will accommodate an advanced shatterproof technology to make it less prone to damage after accidental drops. The company is also rumored to debut its new triple-camera layout with the iPhone 11, while the rumored iPhone XR successor may see some modest changes as well.
If previous iPhone releases are an indication, Apple will make its flagship available in a week or two after the announcement with a potential end of September release timeframe. How many of you are looking forward to the iPhone 11?
Via: 9to5Mac