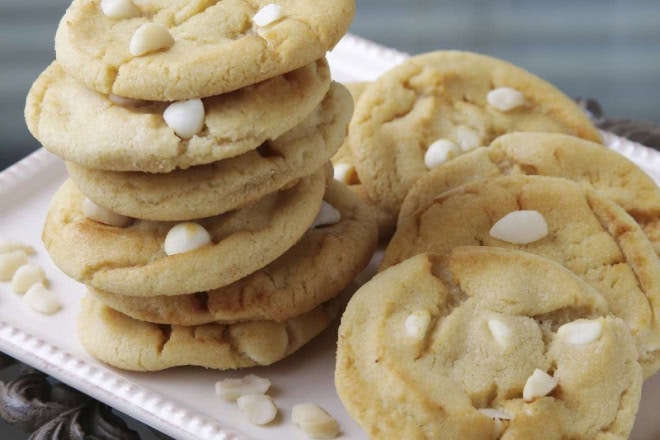 Google has already dropped hints about the imminent release of the Android M operating system. A new report now suggests that this version of Android could actually be known as Macadamia Nut Cookie(s). This isn't confirmed information of course and the revelation was made by AOSP. It is said that this release is internally known as MNC which is an abbreviation of Macadamia Nut Cookie.
It was previously believed that the next major release of Android will be something along the lines of M&Ms, so this has certainly taken us a bit by surprise. Of course, Google hasn't confirmed this yet and probably won't at the upcoming I/O event, but it's good to get a brief idea about the naming for the next major release of Android.
Last year, reports had pegged that Android L would be known as Lemon Meringue Pie. But it was ultimately revealed that Google was going with Android Lollipop instead, so the Android version name is not usually written in stone, which means that MNC could change at the time of release.
What's your take on Macadamia Nut Cookie? Is it a bit long for your liking?
Via: Android Police