In this tutorial, we will show you how to add fingerprint on your Samsung Galaxy A71. It's one of the Biometrics security you can use to unlock your phone. It's secure and more convenient compared to the other screen locks. Continue reading to learn more.
Samsung added a couple of Biometrics security features to its phones so you can unlock your devices using your Face or Fingerprints. When enabled, your phone will be secured with a couple of screen locks, and you can choose whatever you want to use to unlock the screen. However, you may still be required to enter your PIN, password or pattern every now and then if you enabled Biometrics.
Add Fingerprint on Galaxy A71
Registering your fingerprints on your Galaxy A71 is pretty easy and straightforward. Here's how you do it:
1. Swipe down from the top of the screen and tap the gear icon to open the Settings page.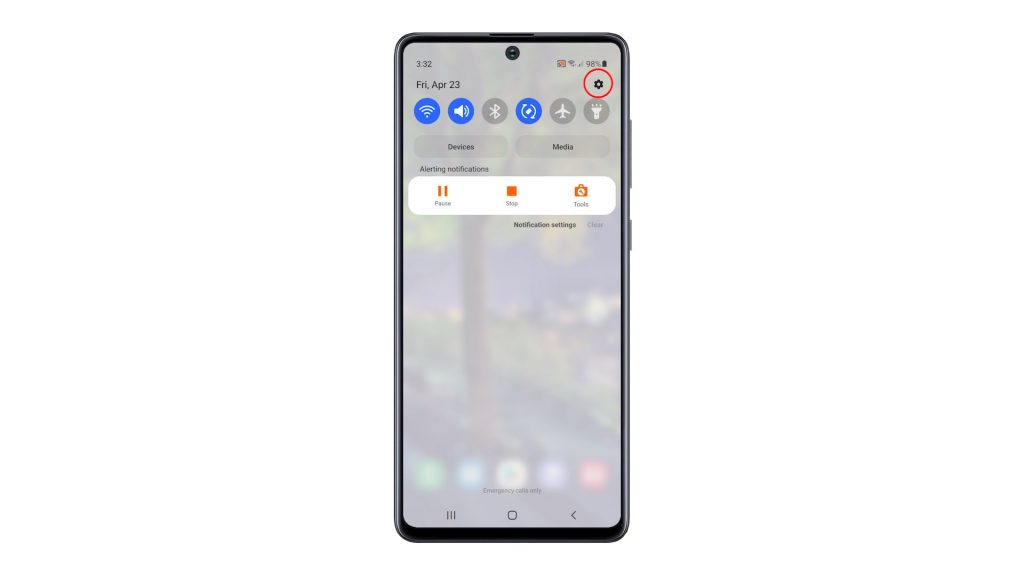 2. Scroll down to find Biometrics and security and then tap on it.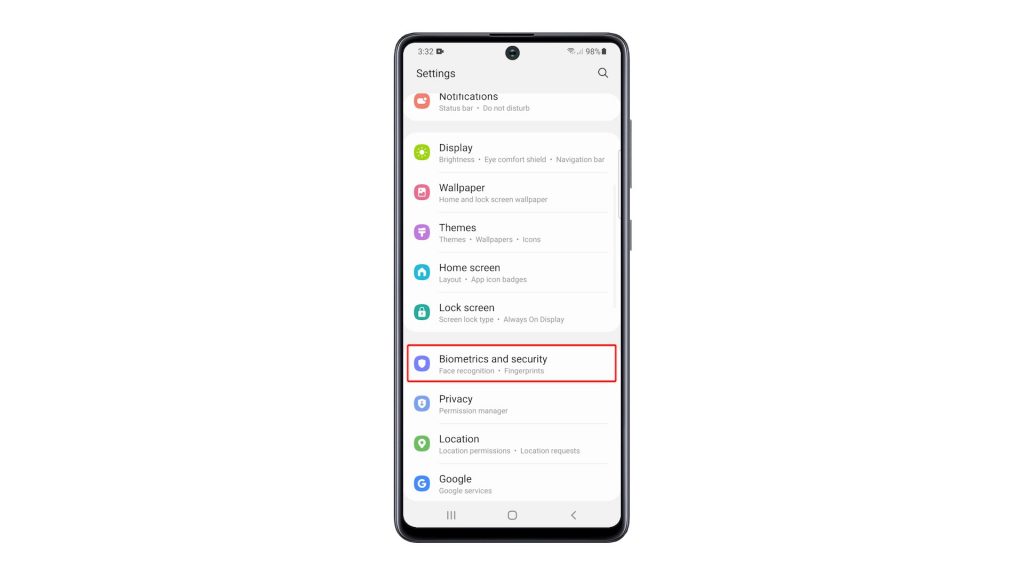 3. Tap Fingerprints, and enter your security lock to verify your identity.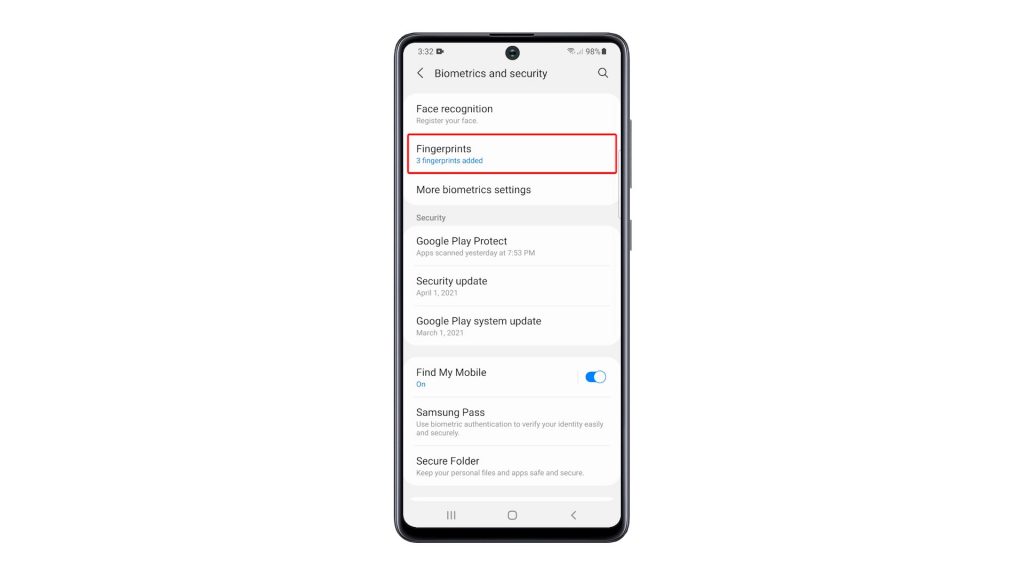 4. Tap Add fingerprint to register a print.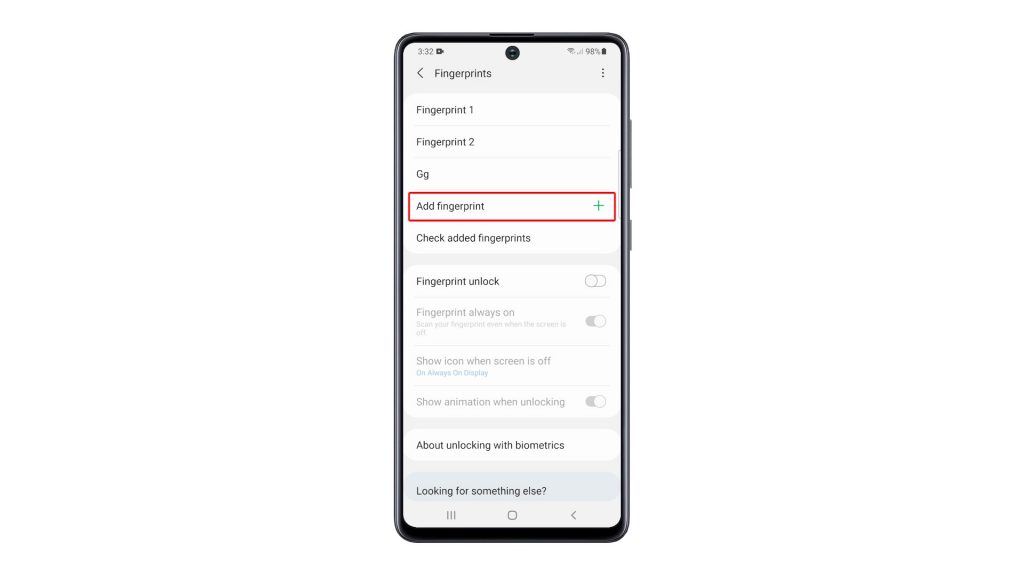 5. Now follow on-screen instructions to successfully register your fingerprint.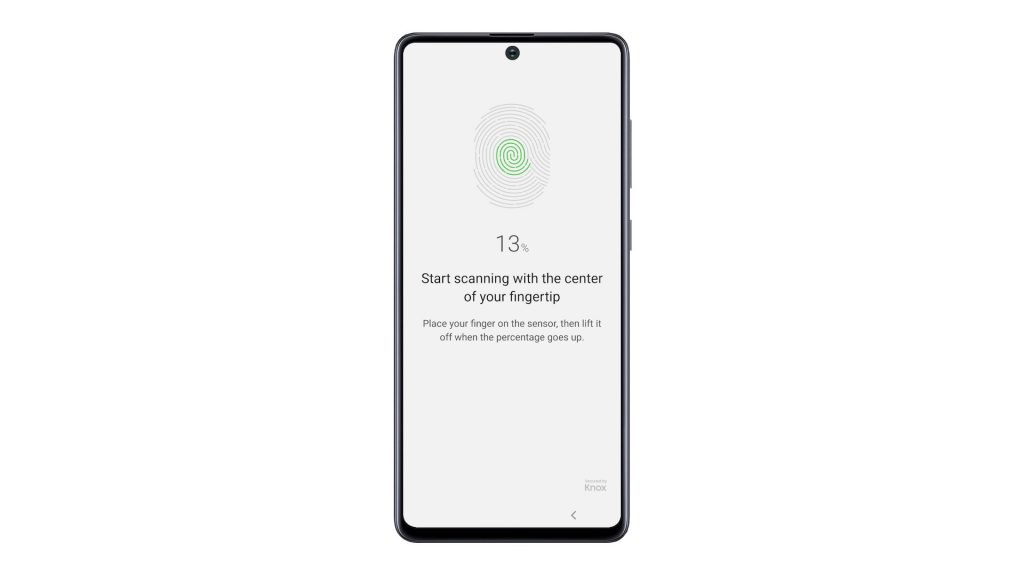 6. Once you've successfully registered your fingerprint, tap Done.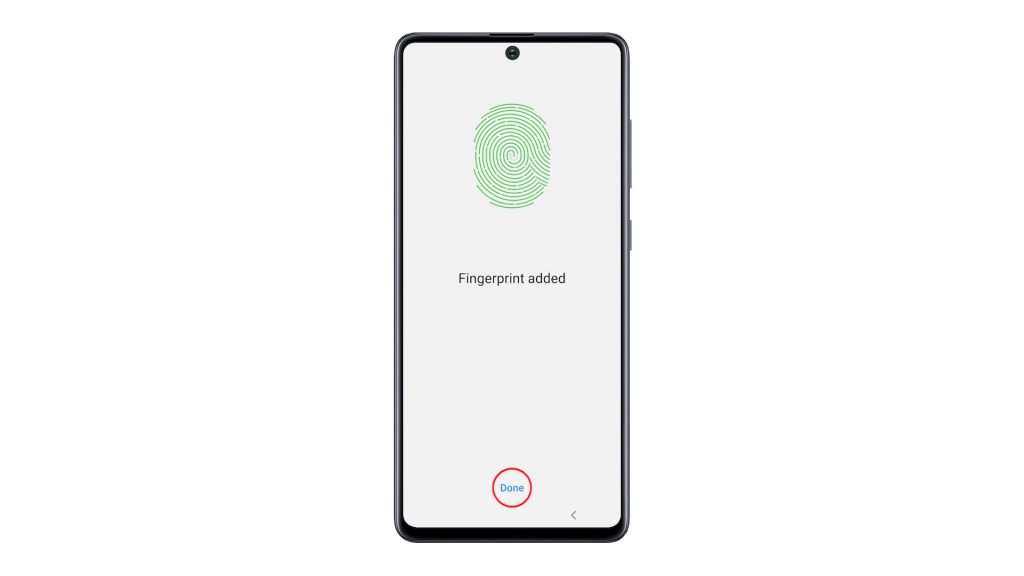 7. If you want to enable fingerprint unlock, tap the switch next to Fingerprint unlock to enable the feature.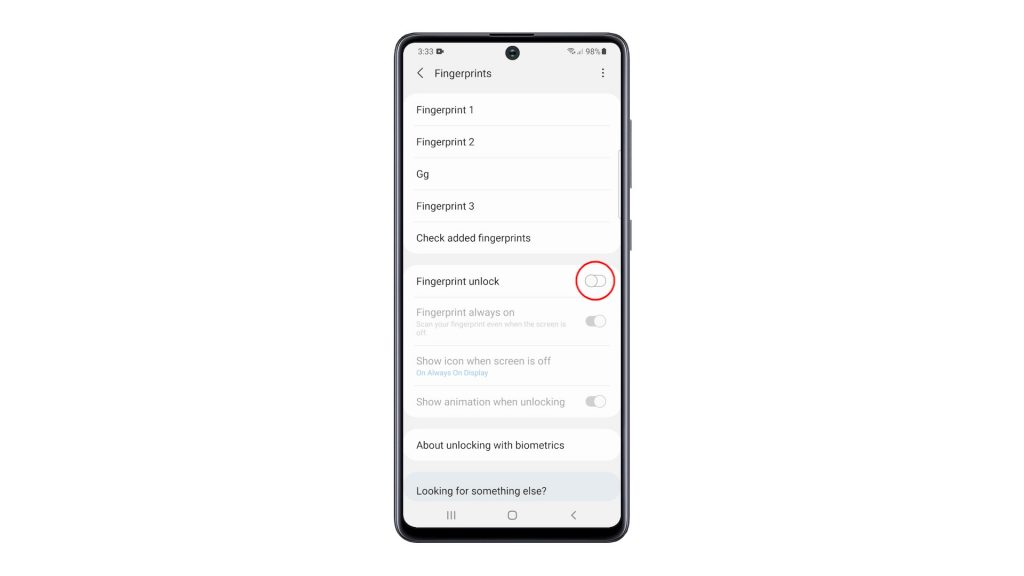 Now that you've enabled it, you can unlock your Galaxy A71 using your fingerprint. Although you can also use the other security lock you've set up.
We hope that this simple tutorial video can be helpful.
Please support us by subscribing to our YouTube channel. Thanks for reading!
ALSO READ: