Bitcoin is in a constant state of flux. One day, the value of Bitcoin is at the all-time high, only to crash the very next day before the whole cycle repeats. Exchanges and Bitcoin-related services come and go, and lawmakers can barely keep up with the booming world of cryptocurrencies. In this environment, it's not easy to keep track of your coins and stay on top of your financial and legal obligations. Fortunately, there are plenty of great tools and communities that you may turn to for help and advice.
Disclaimer: As helpful as they are, the tools and resources featured on our list do not constitute financial, tax, or legal advice as they are provided for information purposes only. For financial or legal advice, please, consult your own Certified Public Accountant.
With CoinTracking, you can analyze your past Bitcoin trades and generate real-time graphs and charts that clearly show the value of your coins, realized and unrealized gains, and more. You can group transactions by exchanges, use the interactive search functionality to quickly find the transaction you're looking for, and prepare the necessary information and documents for tax declaration.
To start using CoinTracking, all you need to do is create a new account, import your previous trades from exchanges and wallets, and that's all. If you don't know how to import data from exchanges, don't worry. CoinTracking has created a comprehensive support page that explains everything in detail. Make sure to also install the official Android app so you can track your Bitcoin no matter where you are.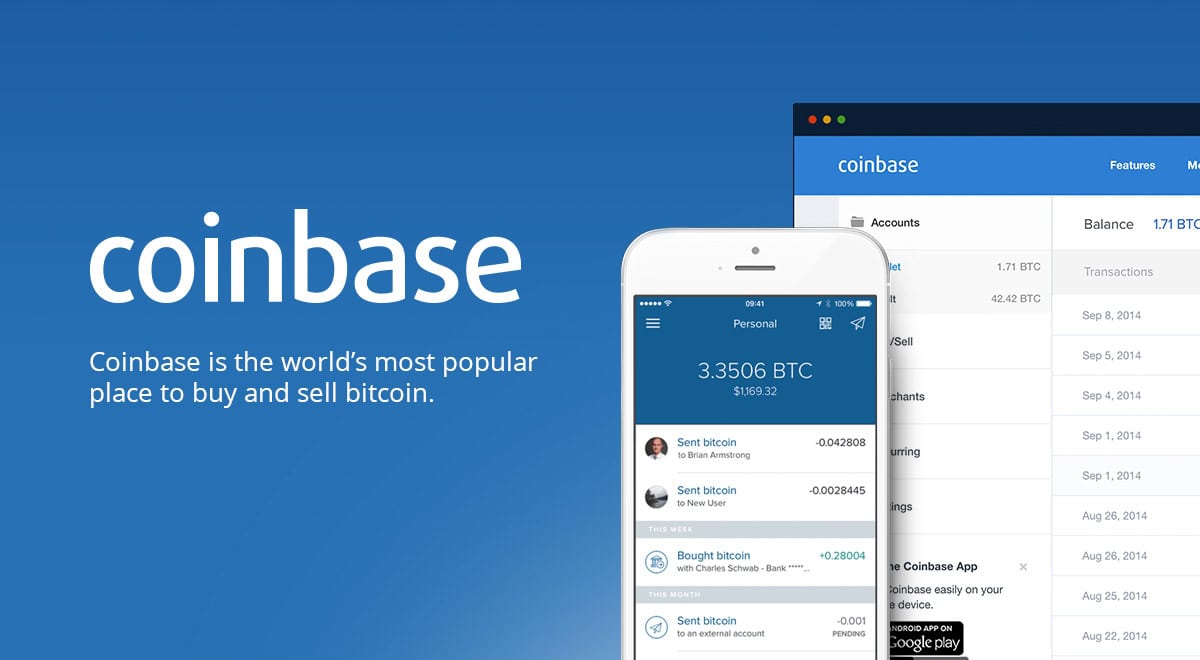 Coinbase is one of the most popular Bitcoin exchanges and wallets. While they can't provide users with any tax or legal advice, they do provide a specialized Cost Basis for Taxes report which will help with filing your taxes. Using a FIFO (first in first out) method, Coinbase provides a summary of your digital currency purchases and sales, showing your cost basis and capital gain/loss.
On the official support page, Coinbase advices its clients to keep their own records for best results and update the report accordingly because the tool is still in beta. To generate a new report, visit this page and click on the New Report option in the upper-right corner. To always see the status of your Coinbase account and wallet, download the official Android app.
The /r/bitcoin and /r/btc subreddits are fantastic sources of expert Bitcoin advice. These subreddits are frequented by legal professionals and certified tax attorneys who can accurately and reliably answer just about any Bitcoin-related question regarding taxation.
This post, for example, is an excellent primer on Bitcoin taxation, answering the most common questions that Bitcoin users have about the taxation of the cryptocurrency. We strongly encourage you to subscribe to the two above-mentioned subreddits. It's also a great idea to install the official Reddit Android app to enjoy a more refined user experience on your mobile device.
BitcoinTaxes is a handy tax calculator that can show you a capital gains report detailing every transaction's cost-basis, sale proceeds, and gain as well as an income report with all the calculated mined values, a donation report with cost basis information for gifts and tips, and your closing report with your net profit and loss and cost-basis going forward. These reports can be calculated using different cost-basis methodologies, depending on your preferences.
Using the service is as simple as importing your Bitcoin transactions and going through a few simple steps. While BitcoinTaxes doesn't have an Android app, the website is well-optimized for mobile devices.