There are many options to choose from when it comes to purchasing cellular phone plans according to your needs. Think about spending on unlimited data, calls and texts, and even utilizing data hotspots when you need more data juice for your gaming or browsing. But that's not the case when it comes to the elderly. Because senior citizens have fewer activities, and mainly use their phone for calling, sending a few texts once in a while, or browsing over their Facebook to check their feed, they spend a lot lesser than most people.
Have you ever thought if there's a plan that's meant for those who ages 55 and above? This is why we have sought for the 4 best cell phone plans for seniors in 2023 because we don't want them to feel left out. Their age speaks a lot of what they've gone through in life, and they deserve something better at lesser costs. Let's see these plans, their costs, and the perks included upon subscription.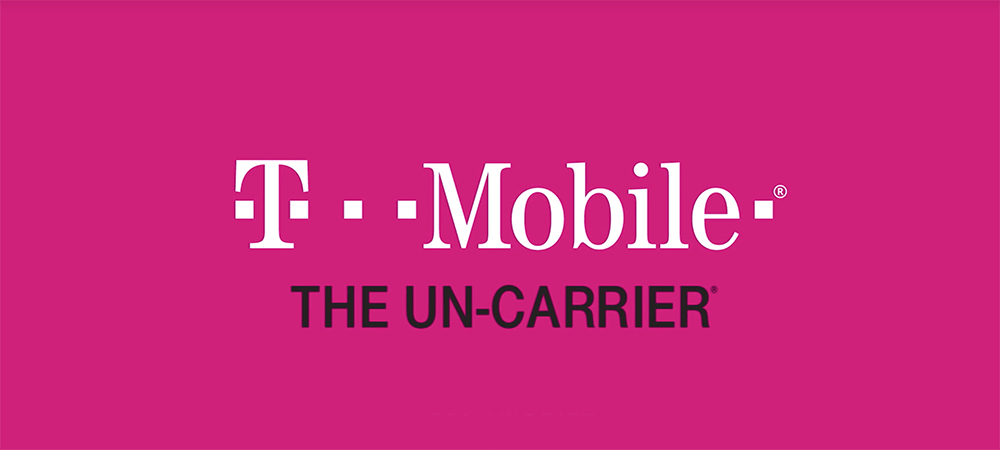 At the onset, T-Mobile is offering an unlimited plan for those ages 55 and up with 2 lines for only $70 a month, which already includes unlimited texts, calls, and high-speed LTE data across the country. In case there's no need for a second line, you can purchase for one line at $50. A little costly but is still a steal considering the additional perks. One of the great benefits is the unlimited text and data not just in Canada and Mexico, but in over 210 countries and destinations; a definite must for travelers!
Since seniors are not fond of surprises, the plan, with its $70 2-line subscription, already includes taxes and fees. But if you're worried that you have to be both 55 years old to get the subscription, that is not the case. As long as the primary account holder is qualified for the age limit, the second account holder is eligible for the $35 second line! Now with regards to payment, the subscription must be on AutoPay to assure less hassle and more convenience.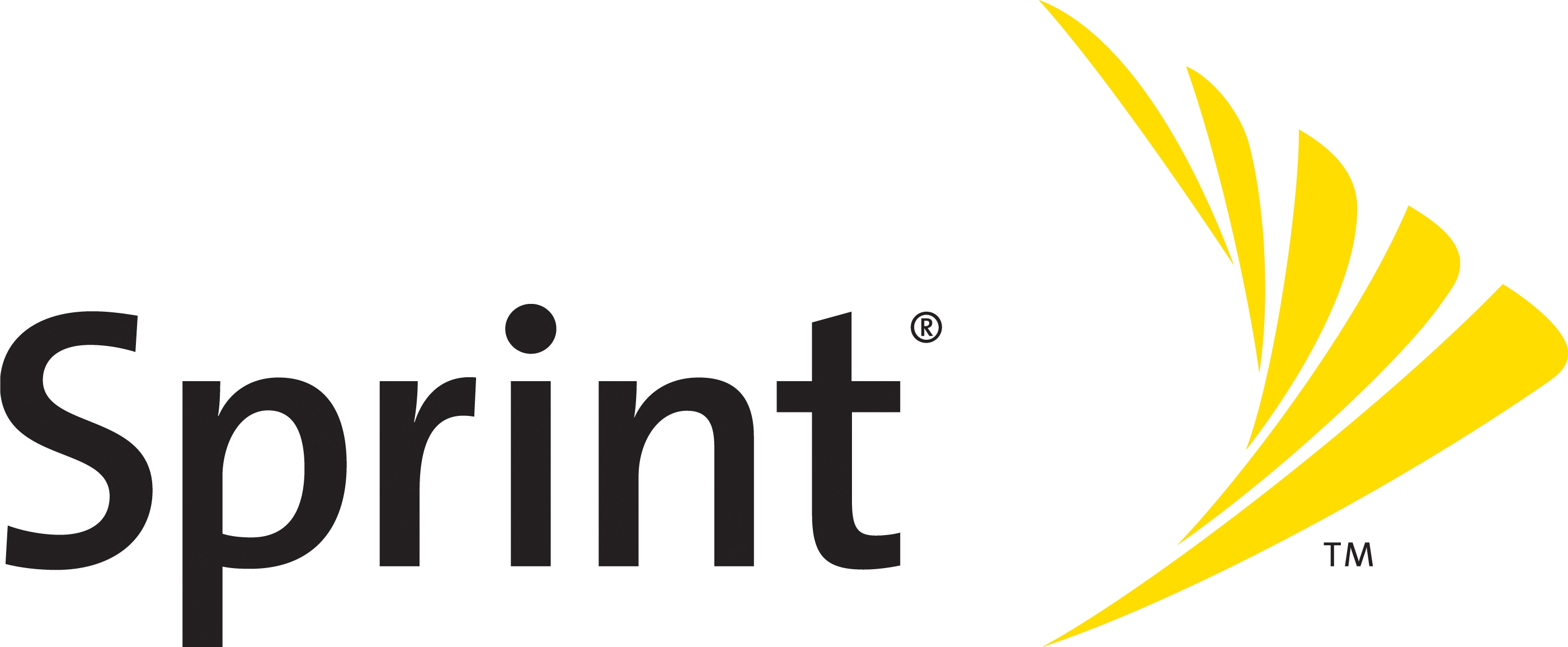 In case you're looking for an alternative plan and T-Mobile isn't your cup of coffee, then you could also get an Unlimited 55+ plan from Sprint. The price is also $70 for 2 lines and can also be availed for one line at $50, pretty much the same with T-Mobile has to offer. When it comes to advantages, you'll also enjoy unlimited texts, calls, and data in the US and global roaming in other 185 destinations. There's also video streaming with DVD quality, and unlimited hotspots for more data speeds.
What makes Sprint's plan a worthy consideration is the fact that you're not required to apply in their AutoPay program to be eligible. And if you actually apply for the payment plan, you'll also get a $5 per line monthly credit. So, if you're interested to subscribe to Sprint's Unlimited 55+ plan, you may go to the nearest Sprint store. Oh, and don't forget to bring your ID as they require age verification for the application.
Consumer Cellular 2-Line Unlimited Plan
If you're into something simple and straightforward for a cellular phone plan, then Consumer Cellular's unlimited plan would be perfect for you. There's no contract, no fees for changing your plan, and the rates are just so affordable that you'll find it fascinating. Just imagine, for the price of 2 lines, unlimited phone calls and texts, and over 2GB of data, you would only pay for $45 a month! Bring it down to a single line and you're only spending $30 a month. And if you're an AARP member, you could bring your bill a little lower with an additional 5% discount.
Aside from the rates, you're also getting additional benefits from your new plan, such as calling features with free Caller ID, Call Forwarding, Call Waiting, 3-way Conference Calling, Voicemail, and International Direct Dial; excellent perks for seniors that love to make phone calls. But what if you go over your usage? Consumer Cellular would automatically upgrade your plan for you to make sure that you're still spending less despite of overuse. And since there's no fee for changing plans, you can do so flexibly, anytime. The plan is also not limited to just 2 lines. Just pay an additional $15 per new line and you're good to go.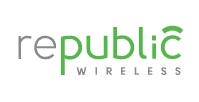 Perfect for those who are into calling and texting and less on using data, the cell phone plan for Republic Wireless should be more than perfect. You can get unlimited calls and texts for only $15 a month. The plan is perfect for anyone, and not just for seniors that would like to go on a budget. But in case you want to spend extra cash on data, you could conveniently purchase 1 GB for $5. In case you consume another 1GB, that's an additional $5. When you think about it, the data usage will be charged to you based on consumption, no hidden fees and taxes included.
Even though Republic Wireless does not have international calling as of yet, you could still make calls using WiFi to call to US numbers anywhere in the world. This is the kind of plan that does not have extras you won't need. It's all about paying for what you're only using; and seniors love that kind of thought.
What's Your Pick?
If you're buying a plan that's considering simplicity, coverage, and convenience, then you may consider having Republic Wireless' cell phone plan for being so cheap yet direct. Sure, you'd be spending a little for data, but that's about it. As for those who would like to go an extra mile with unlimited stuff, then Sprint's Unlimited 55+ would be a better option. They may have almost the same offer with that of T-Mobile, but the no-pressure offer for AutoPay sounds more consumer-friendly. The elderly are overly sensitive with those market deals, and they love the ability to make a choice for their billing.