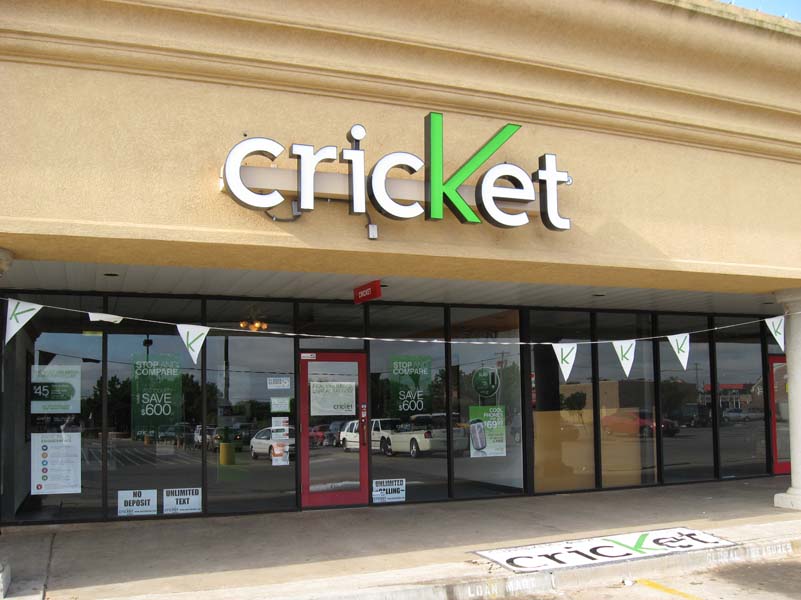 As it gets closer to the holiday season and Black Friday, the carriers will be jumping onboard for sales. Cricket Wireless, AT&T's pre-paid subsidiary, is going to be apart of that too.
Between today and January 7th, if you port your number over from another carrier, you can get these phones either for free or for a discount:
However, there are a few restrictions on these deals. The first is that, if you're an AT&T customer, you are not eligible for savings on any of the phones. The deals are also not valid if you live in Connecticut, Rhode Island, or Miami-Dade County in Florida.
However, if you are eligible, those are some pretty good deals on these lower-end phones. Are any of you going to take this offer?
Source: Cricket Wireless via Android Central