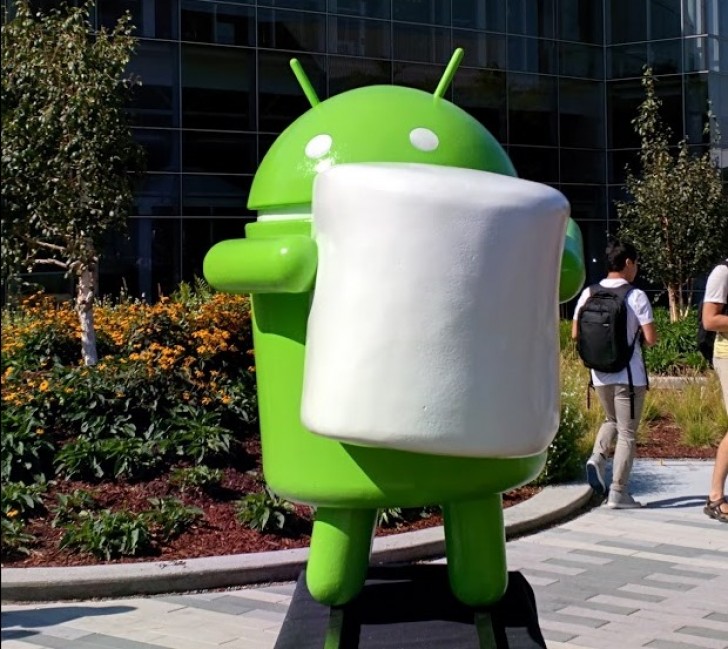 For months people have been speculating what Android M was an abbreviation for, and now we know. Google has just announced that Android M stands for Android Marshmallow and that it is also Android 6.0!
Introducing #AndroidMarshmallow. Learn more about our latest sweet https://t.co/eIwlgT7c6i pic.twitter.com/ytRwKLuCKT

— Android (@Android) August 17, 2015
Today Google is also releasing the final developer preview for Marshmallow, in celebration of the new name. The SDK is final, meaning developers can now fully test their apps against the new operating system's features, such as Android Pay or the new Permissions system.
What do you think of the official name for Android M being Android Marshmallow? Do you like it or do you not?