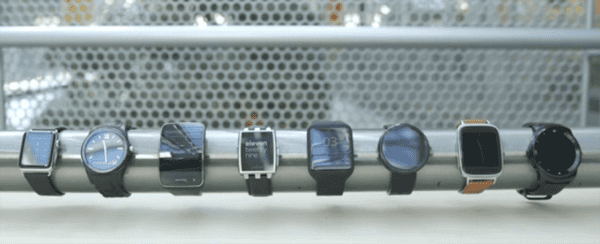 The Sony SmartWatch 3 was unveiled in September last year by the Japanese manufacturer as a rival to the myriad of wearables available in the market. And as is the norm for Android Wear smartwatches, it was said that the device will be resistant to water.
However, a test conducted by firm Consumer Reports suggests that the device fails on that promise. The tests were conducted among 11 smartwatches and Sony's offering was ranked in the last place. The test included several other Android Wear offerings as well, along with the likes of Pebble.
Here's what the report said – "The Sony SmartWatch 3 was the only watch that did not pass our water-resistance test. Two consecutive samples did not function properly after being submerged for 30 minutes at 3.3 feet. Because of its poor performance in this test, the Sony fell to the bottom of our rankings."
The steel version of the Apple Watch came out on top in these tests, leaving behind all the other wearables. The report didn't mention where the other smartwatches landed in the rankings, so we don't know how they fared. But Sony clearly has some questions to answer with regards to water resistance on its new wearable.
Source: Consumer Reports
Via: 9to5Google