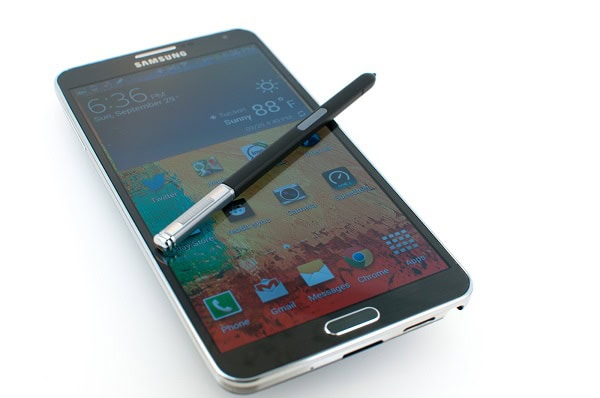 After the update has been rolled out to us consumers on the Big Four carriers, US Cellular is now at bat. Starting today on US Cellular, you can download Android 5.0 Lollipop to your Galaxy Note 3.
This is Android 5.0 standard, not even 5.0.1, so take that as you will relating to possible bugs. Hopefully they have been ironed out before the release of this update.
The update is available either OTA or through Samsung's Kies software on a Mac or PC. So if you aren't seeing the OTA update, then you probably will with Kies. There's no word on when, or even if, the Note 3 will get Android 5.1 on US Cellular, but at least Lollipop is finally available.
Source: US Cellular via Android Police