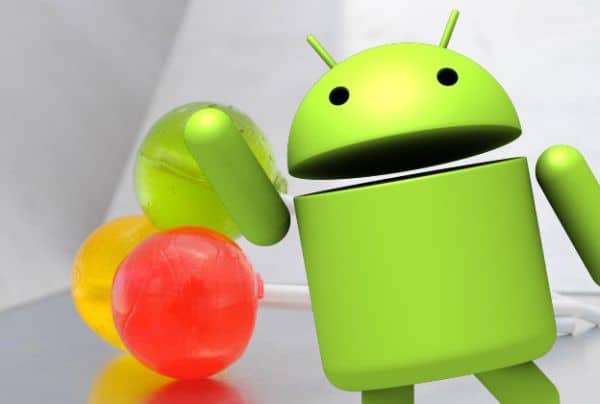 Apple just recorded the most lucrative financial quarter in the history of mankind and also shipped its one billionth iOS device not too long ago. However, a new report claims that Android is still ahead in terms of raw marketshare with shipments of over a billion reported in 2014 alone, 1042.7 million units to be precise.
There were a total of 1283.5 million units sold in 2014, out of which over a billion were running Android, speaking volumes about the dominance of Android in the mobile segment. This however doesn't reflect in the overall revenues and profits for Android OEMs, which is an area where Apple is leaps and bounds ahead of the competition.
Android caters to a large section of the audience with its smartphones and tablets, while Apple predominantly offers high end devices in the market. This essentially means that the company enjoys more profit margins than any other mobile OEM in the world today. This coupled by the years of brand loyalty and the recent launch of the large sized iPhones have benefited Apple to a great extent.
Source: Strategy Analytics [Press Release]
Via: GSM Arena